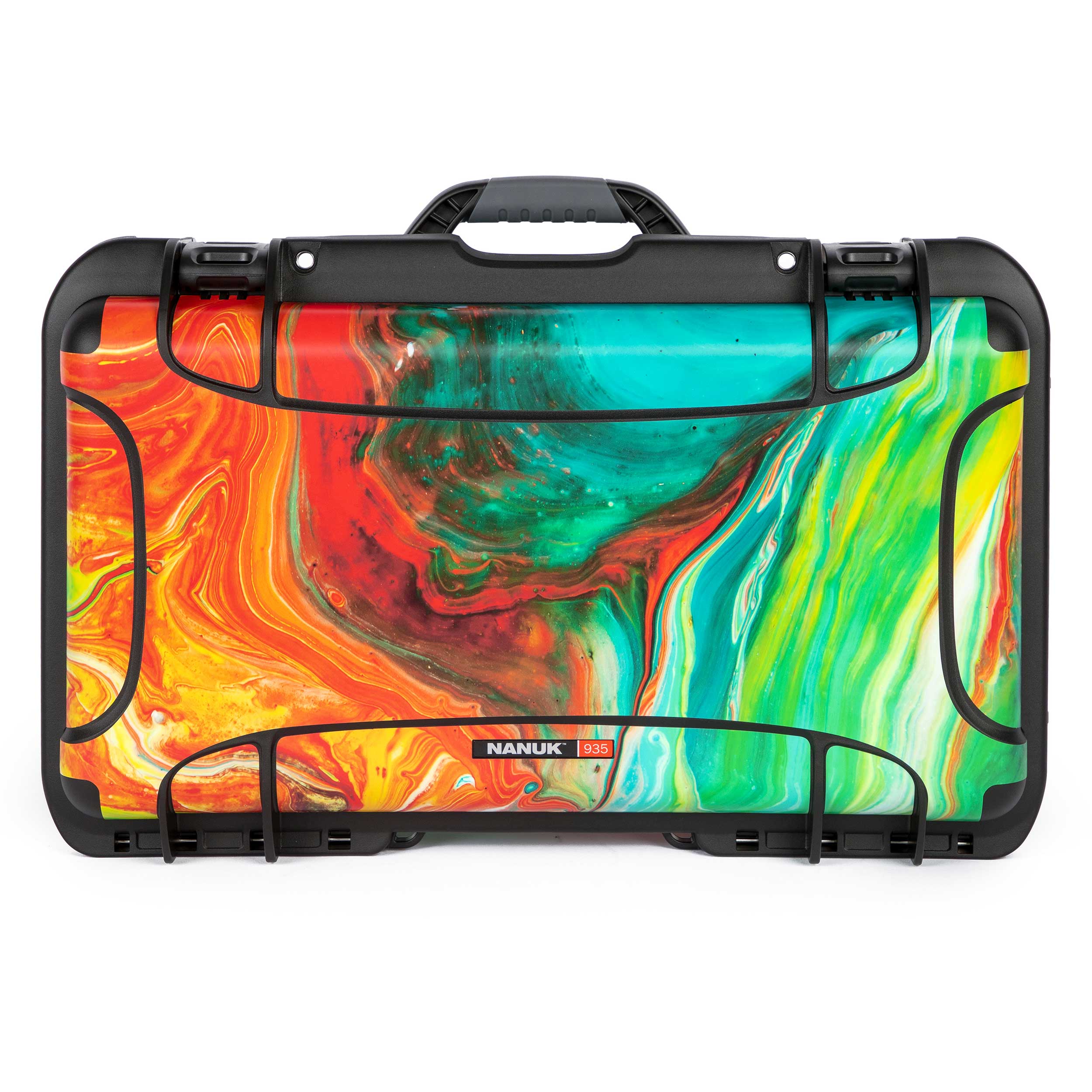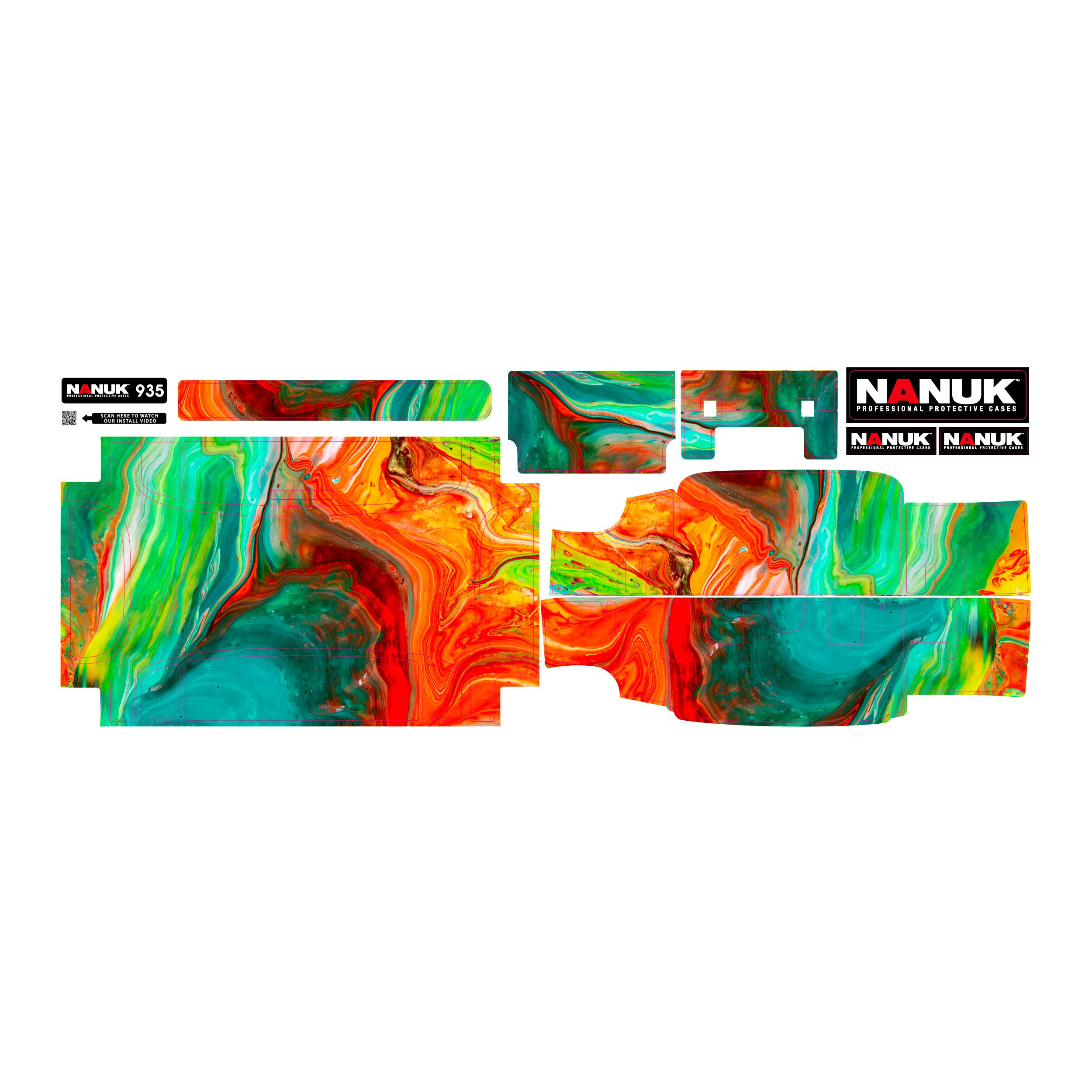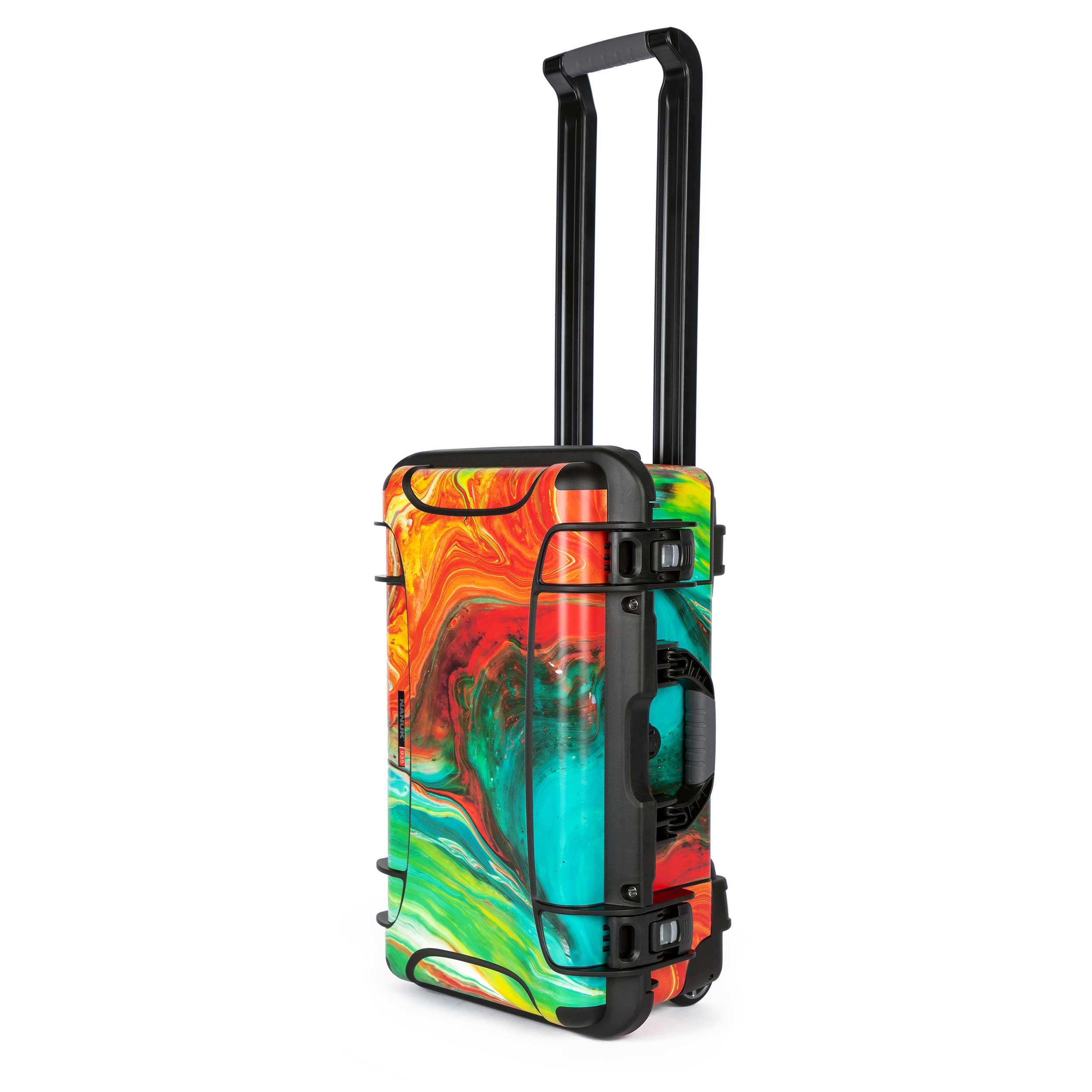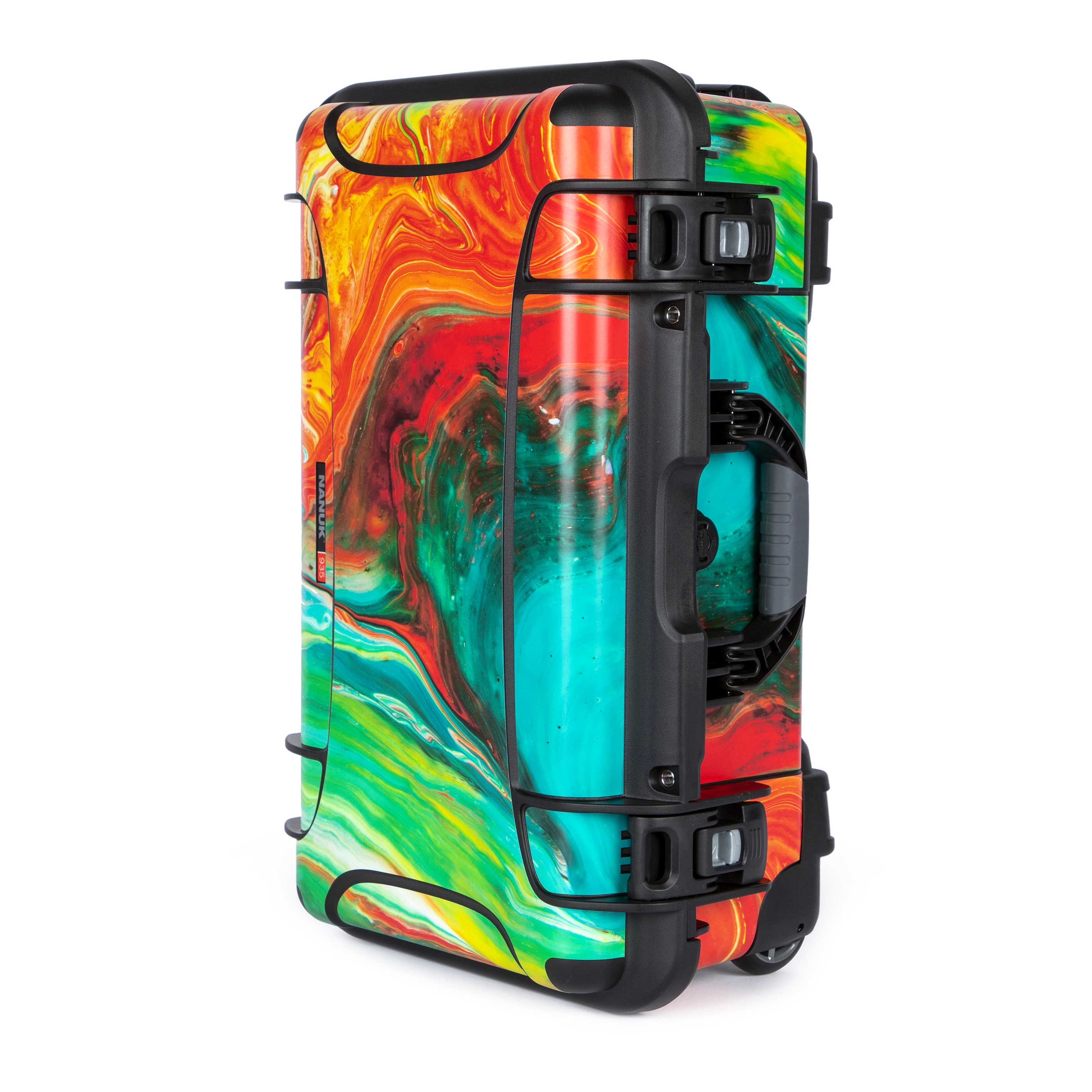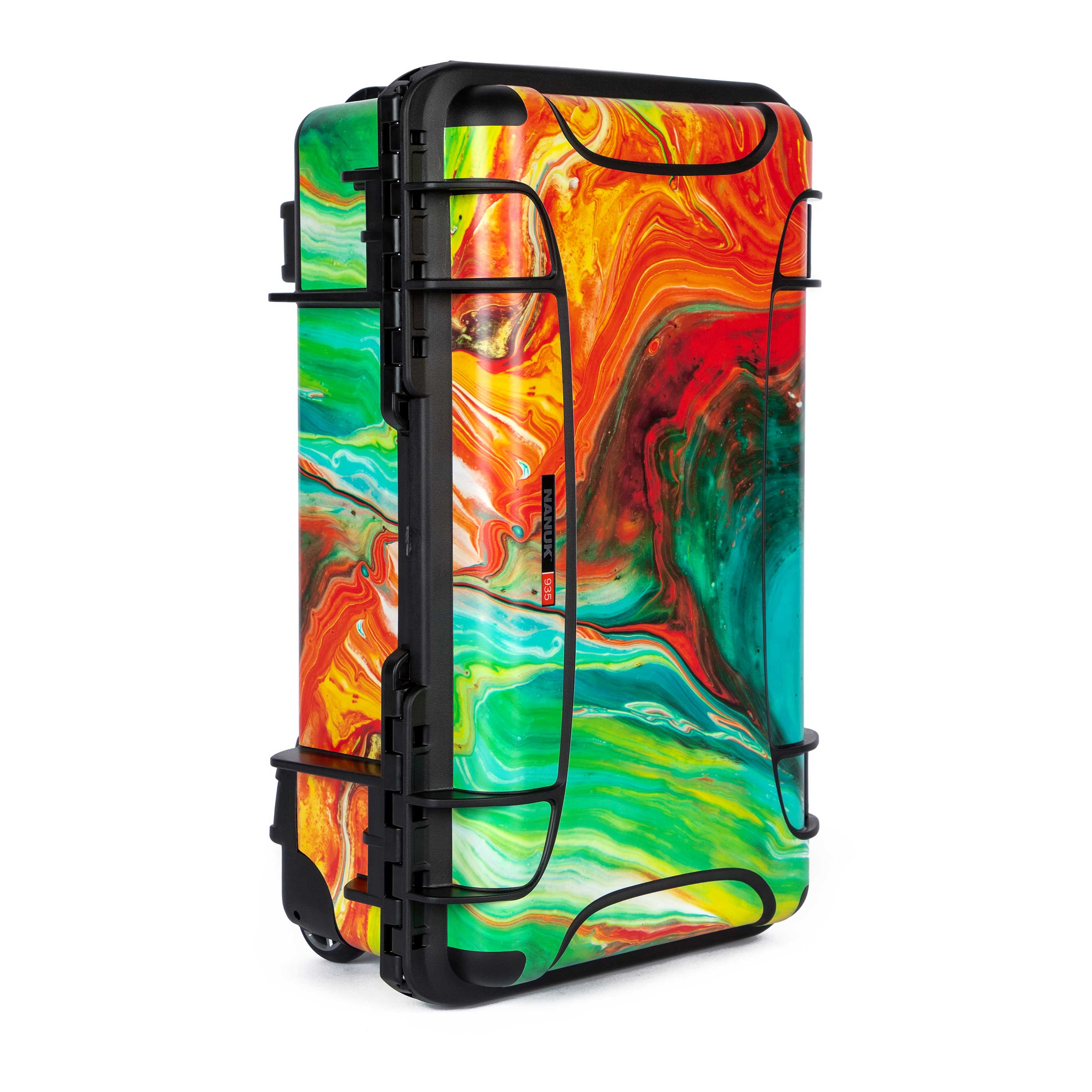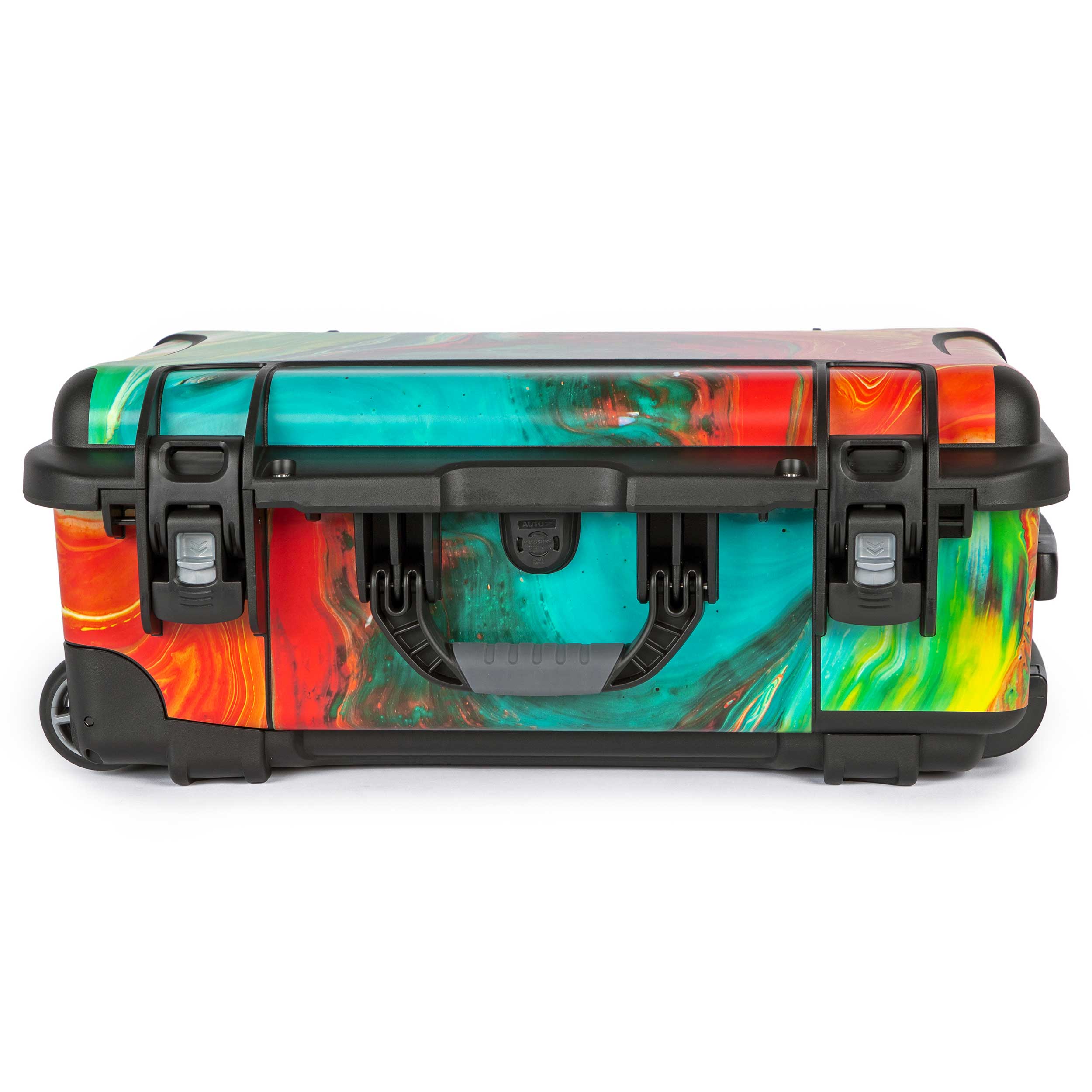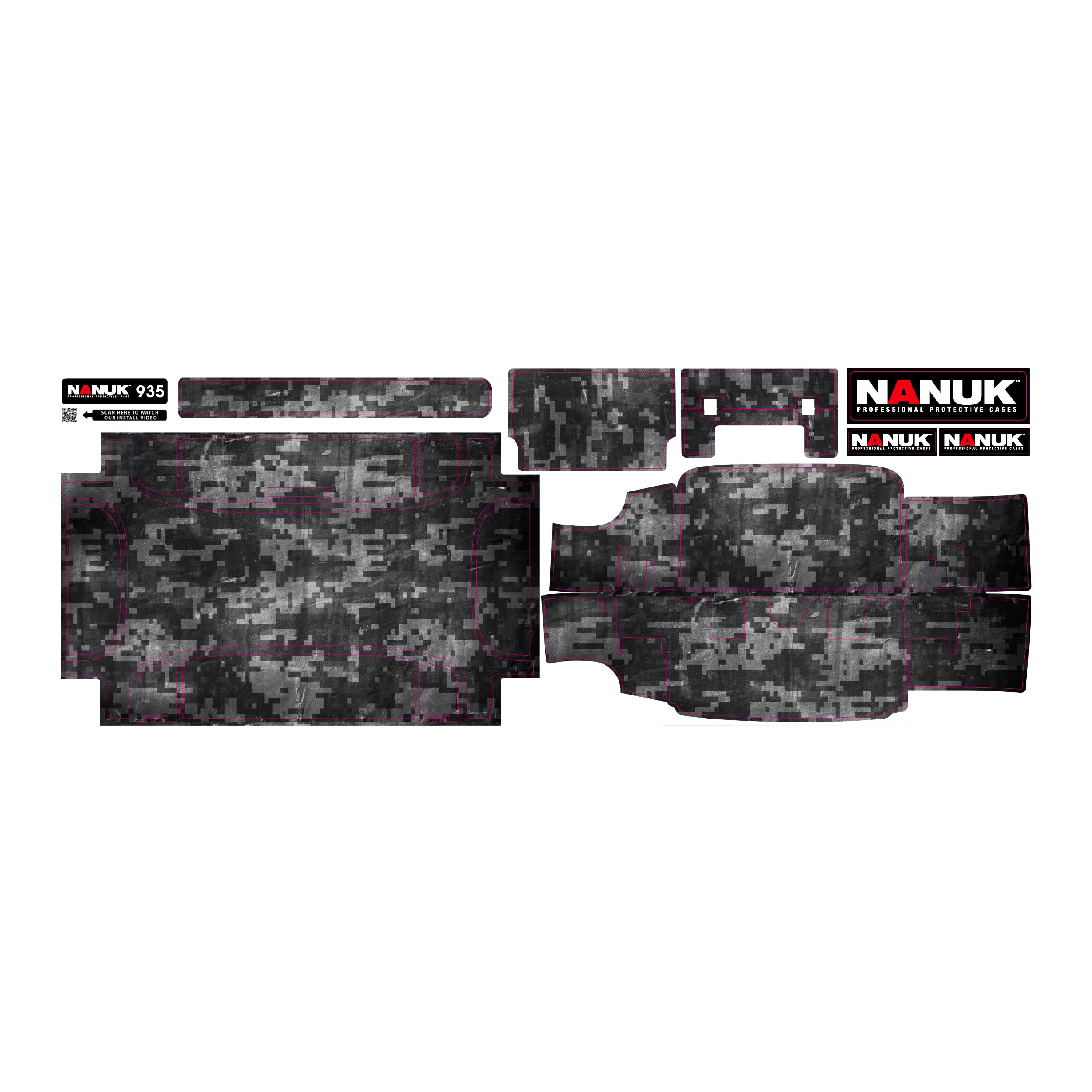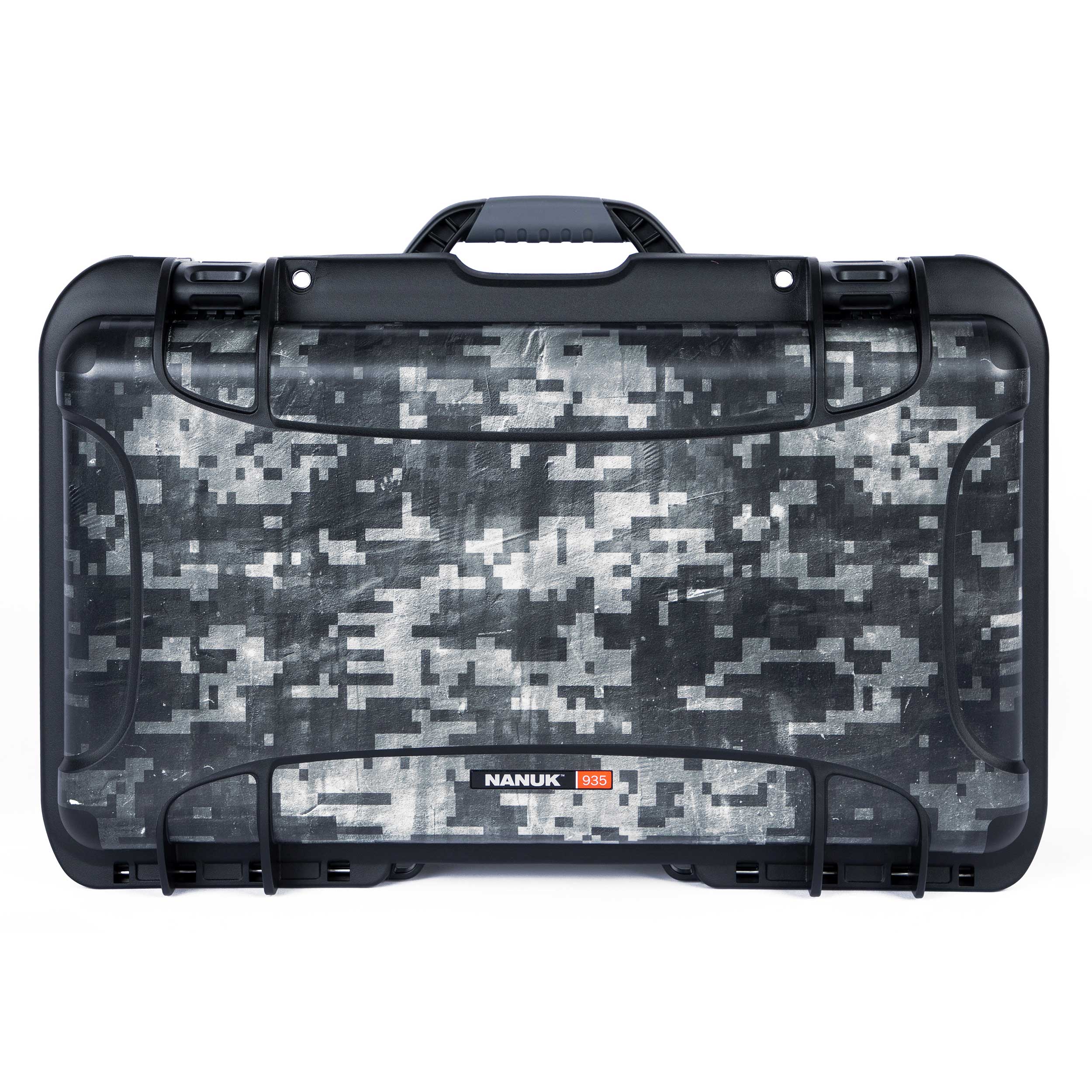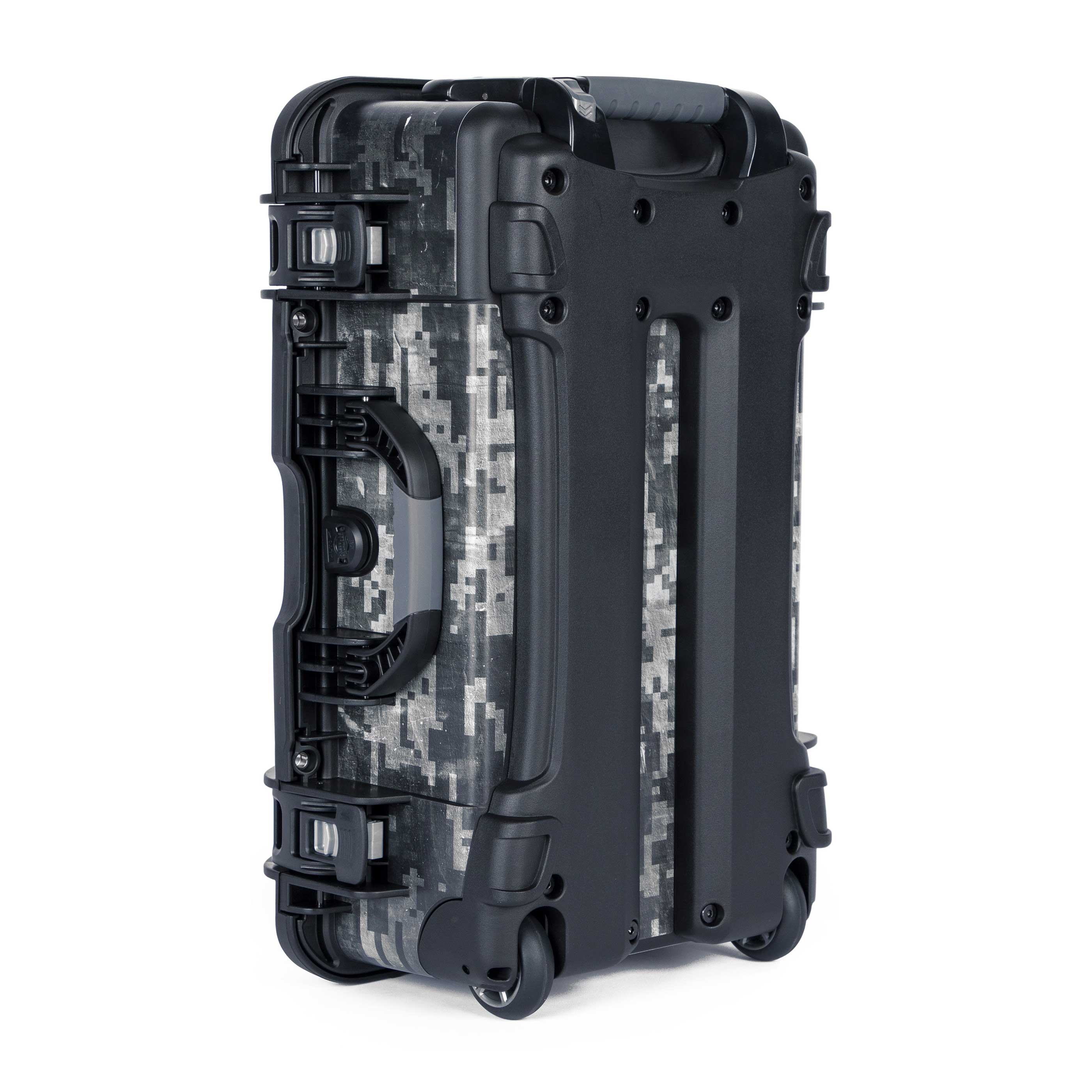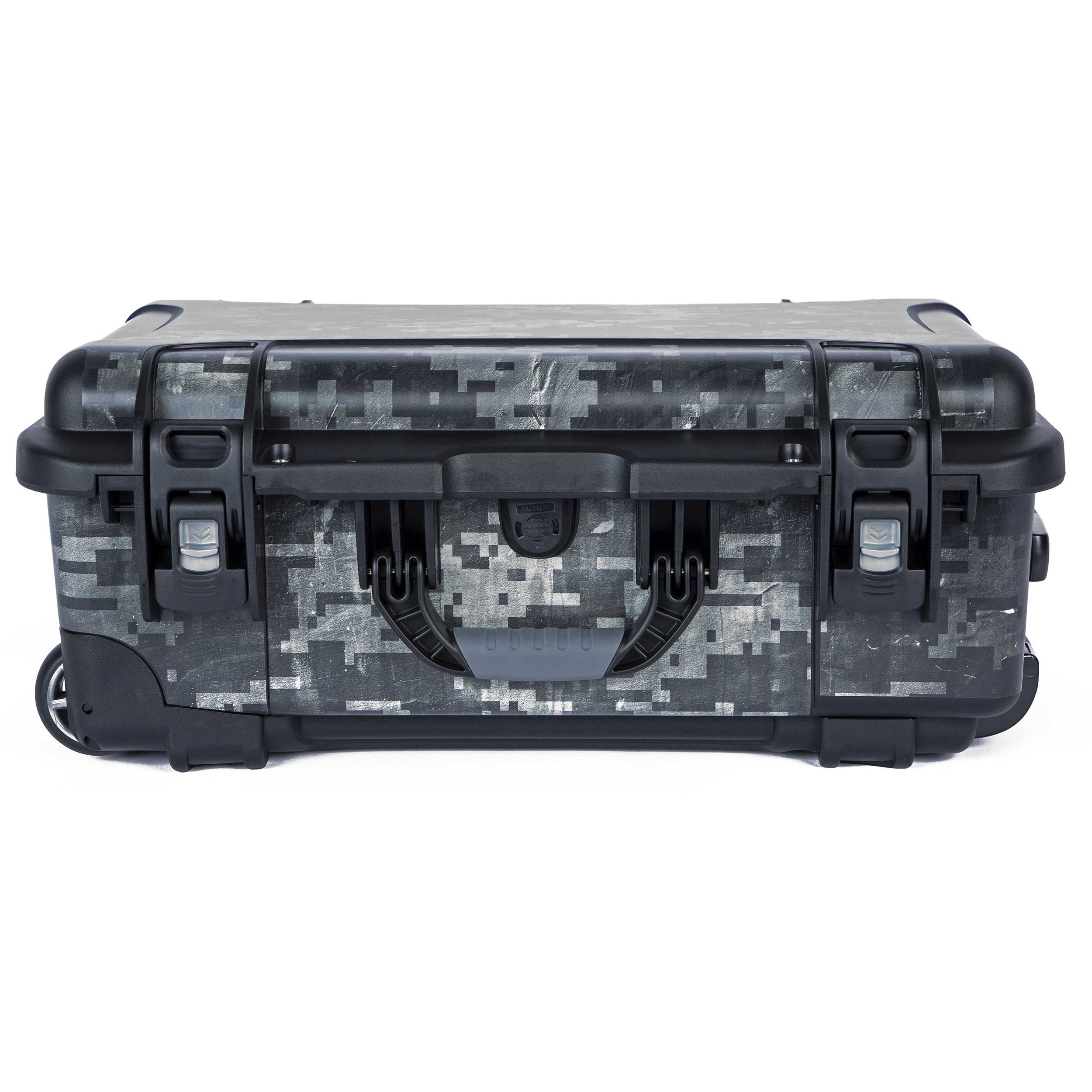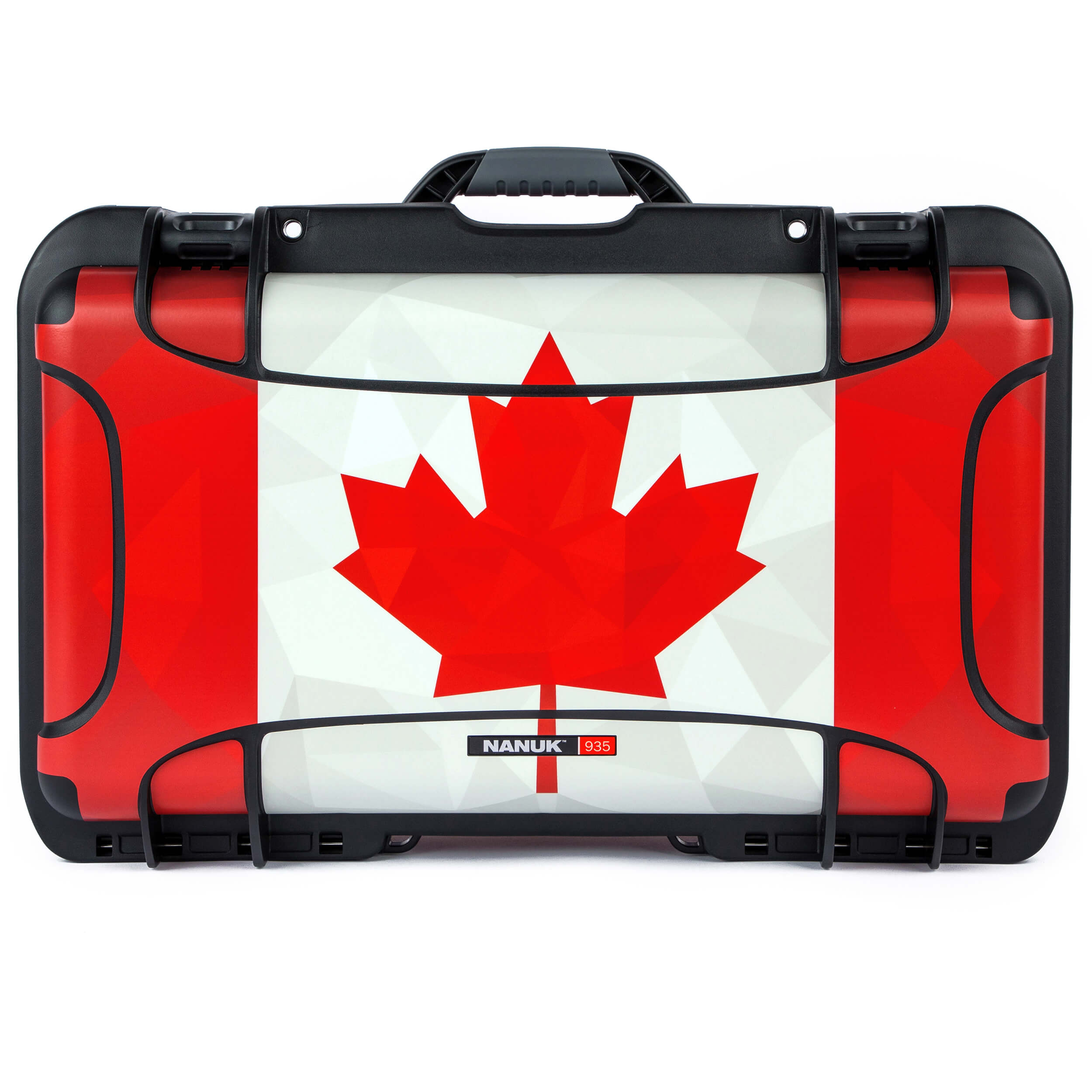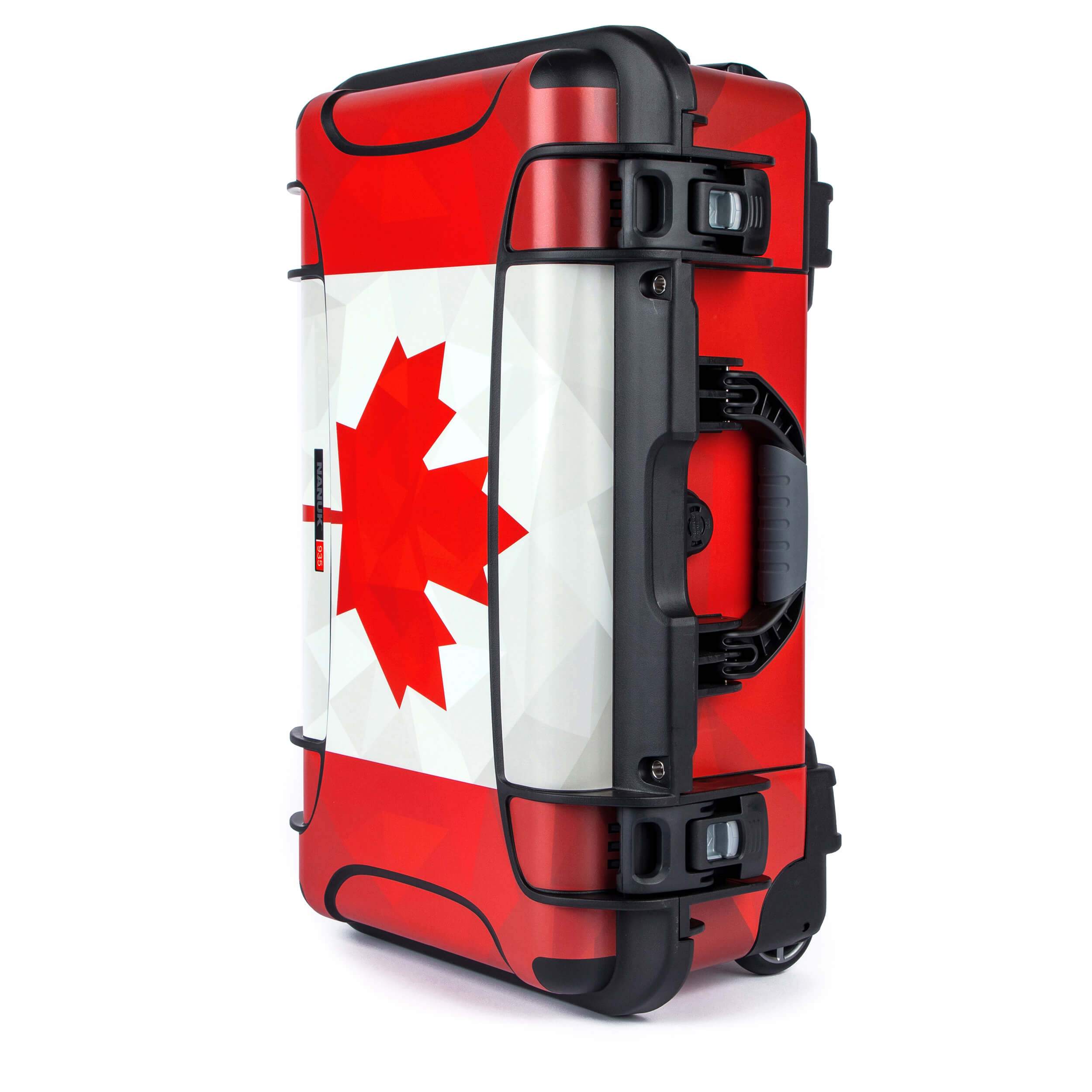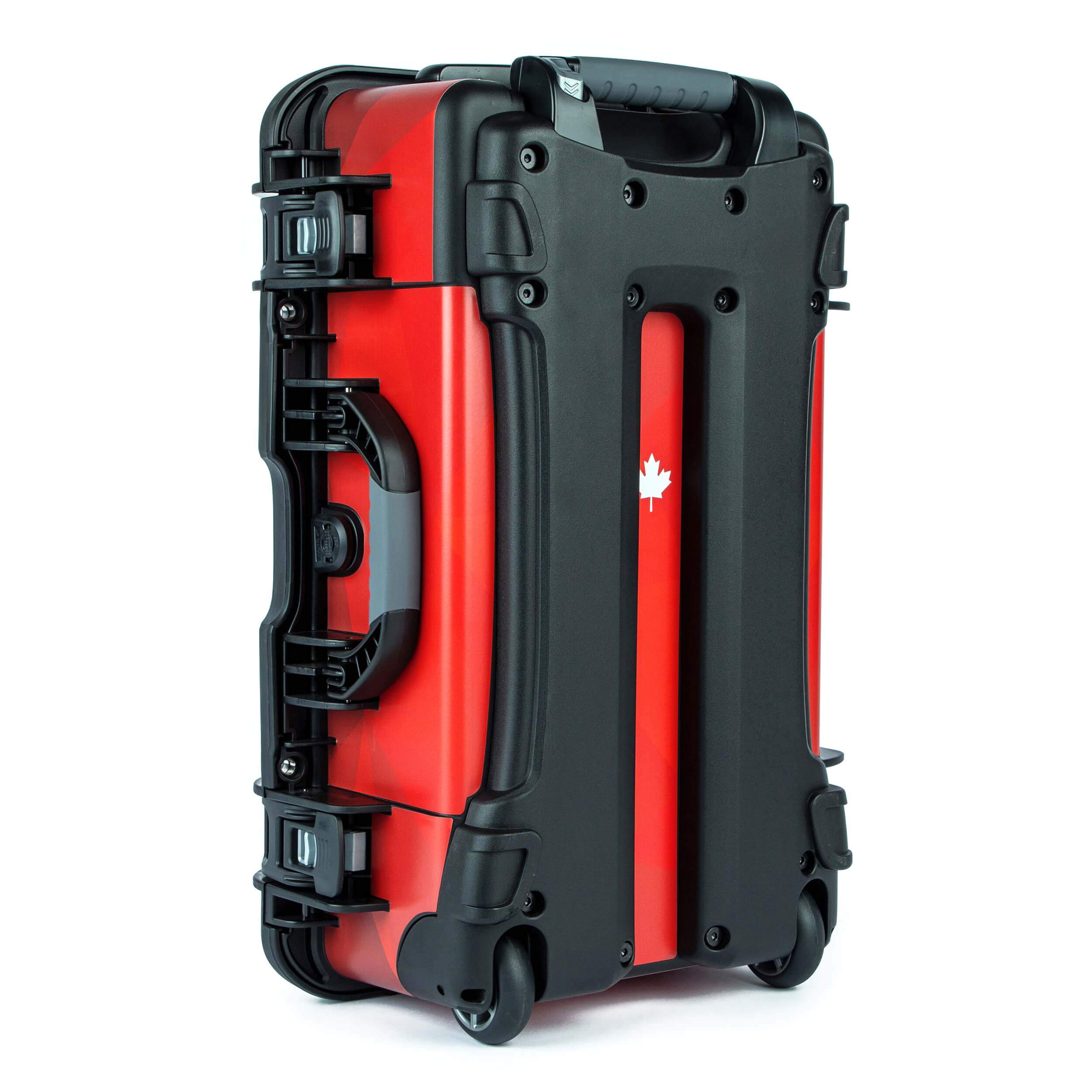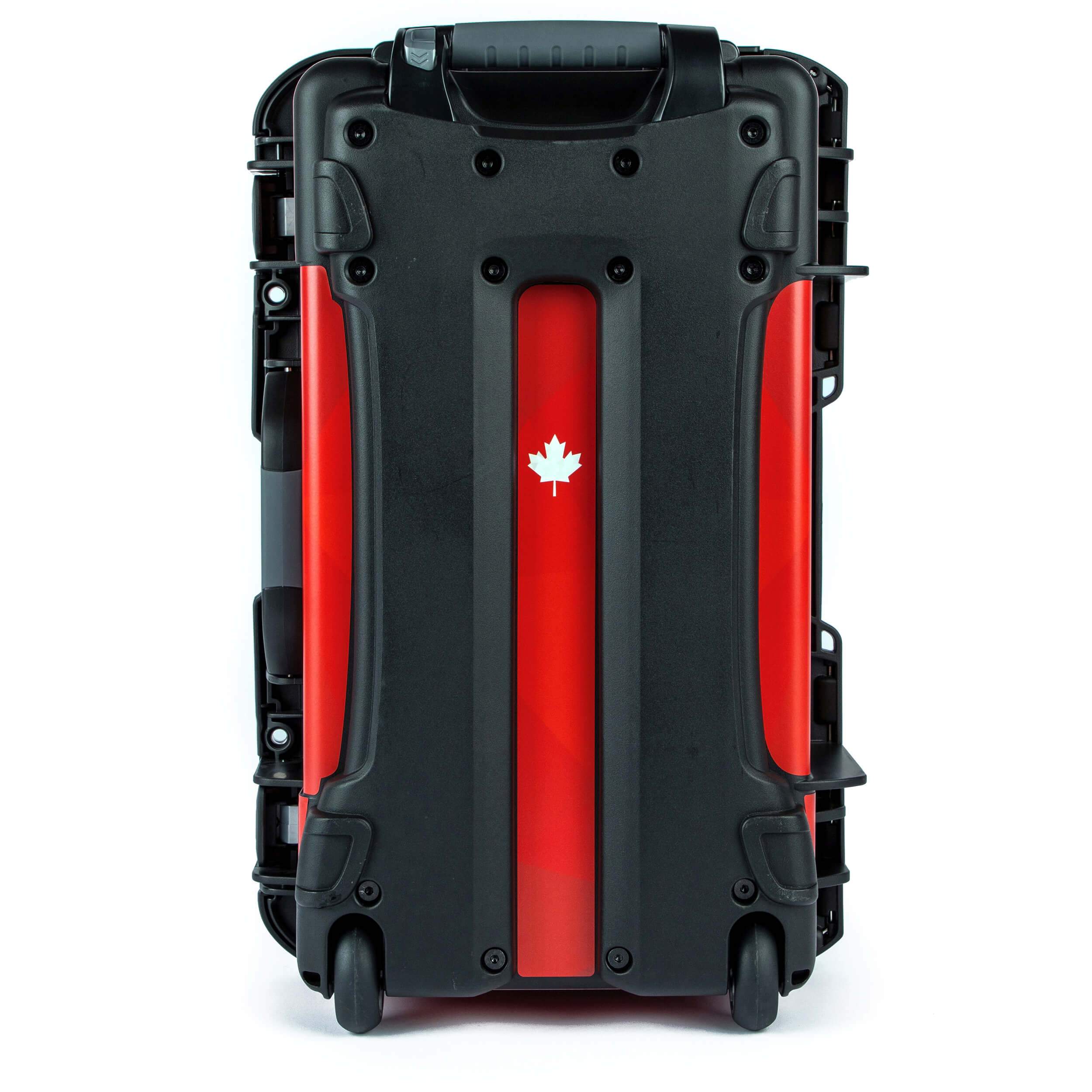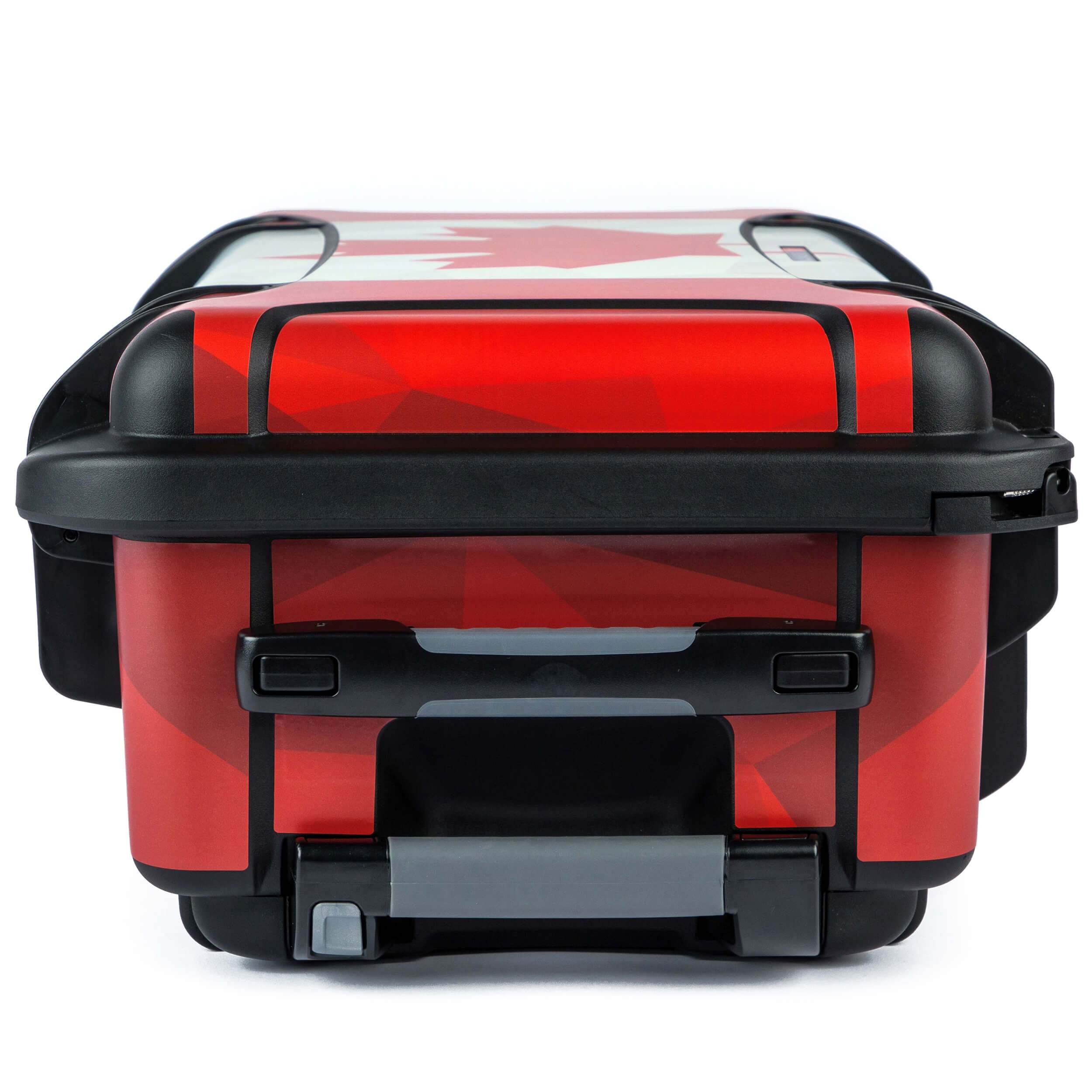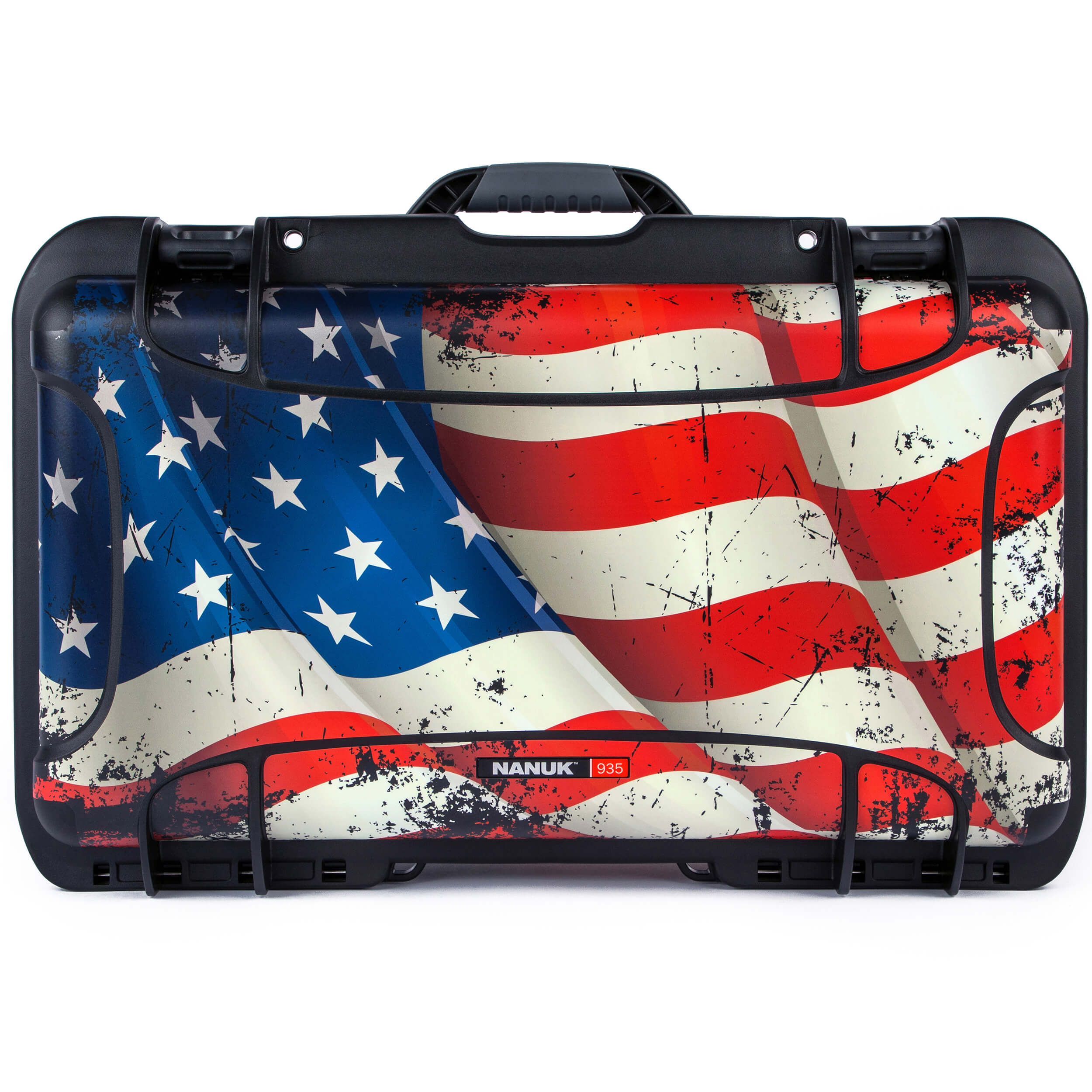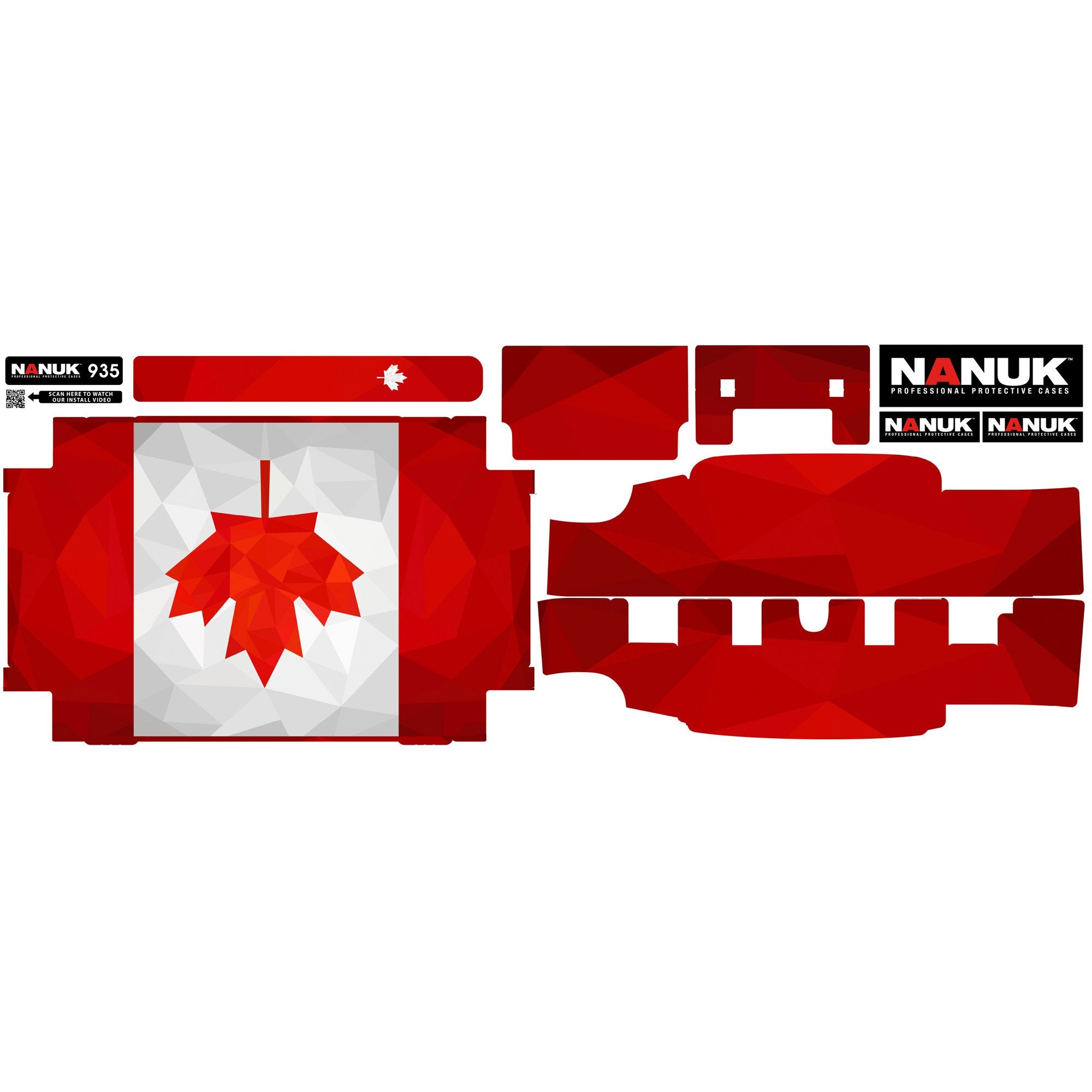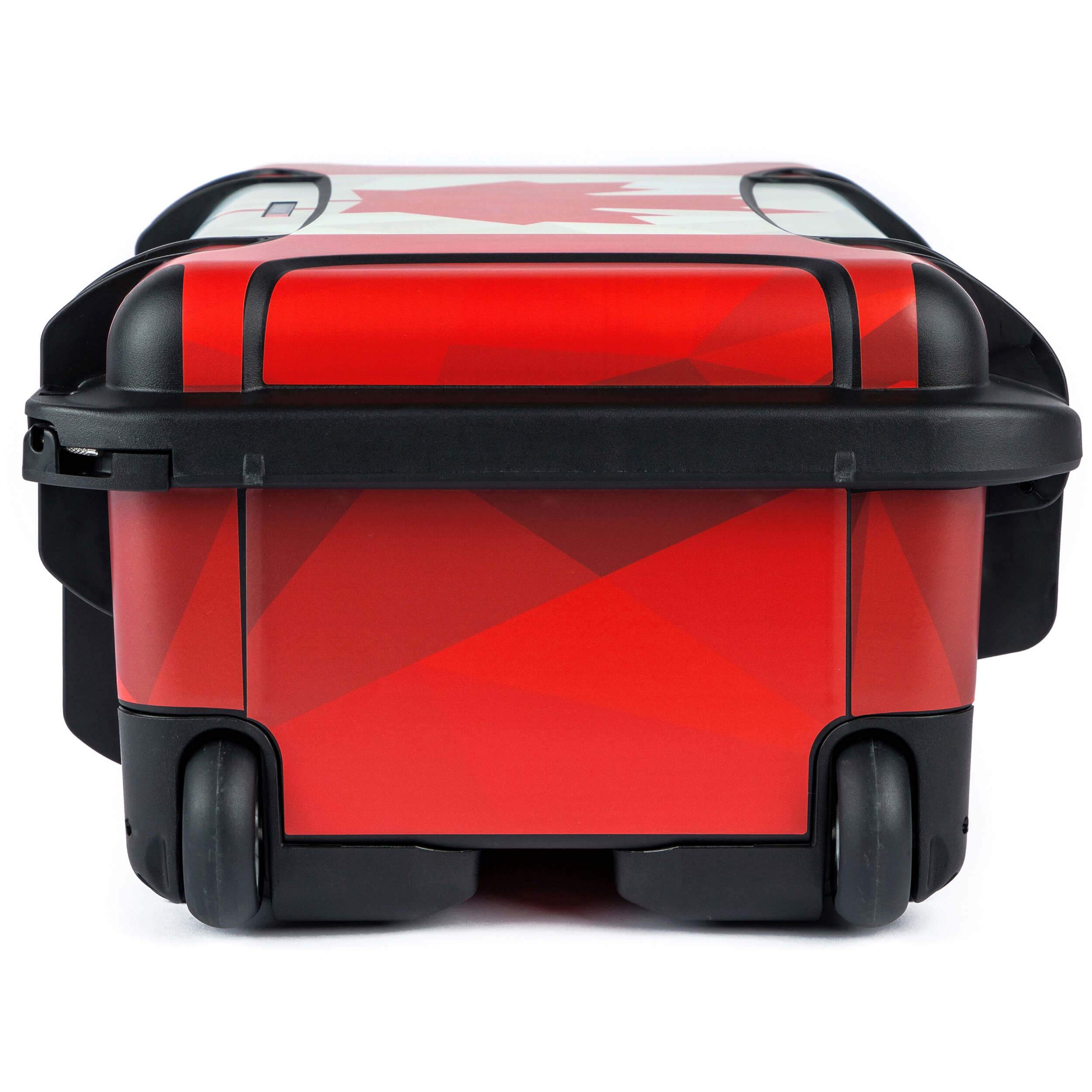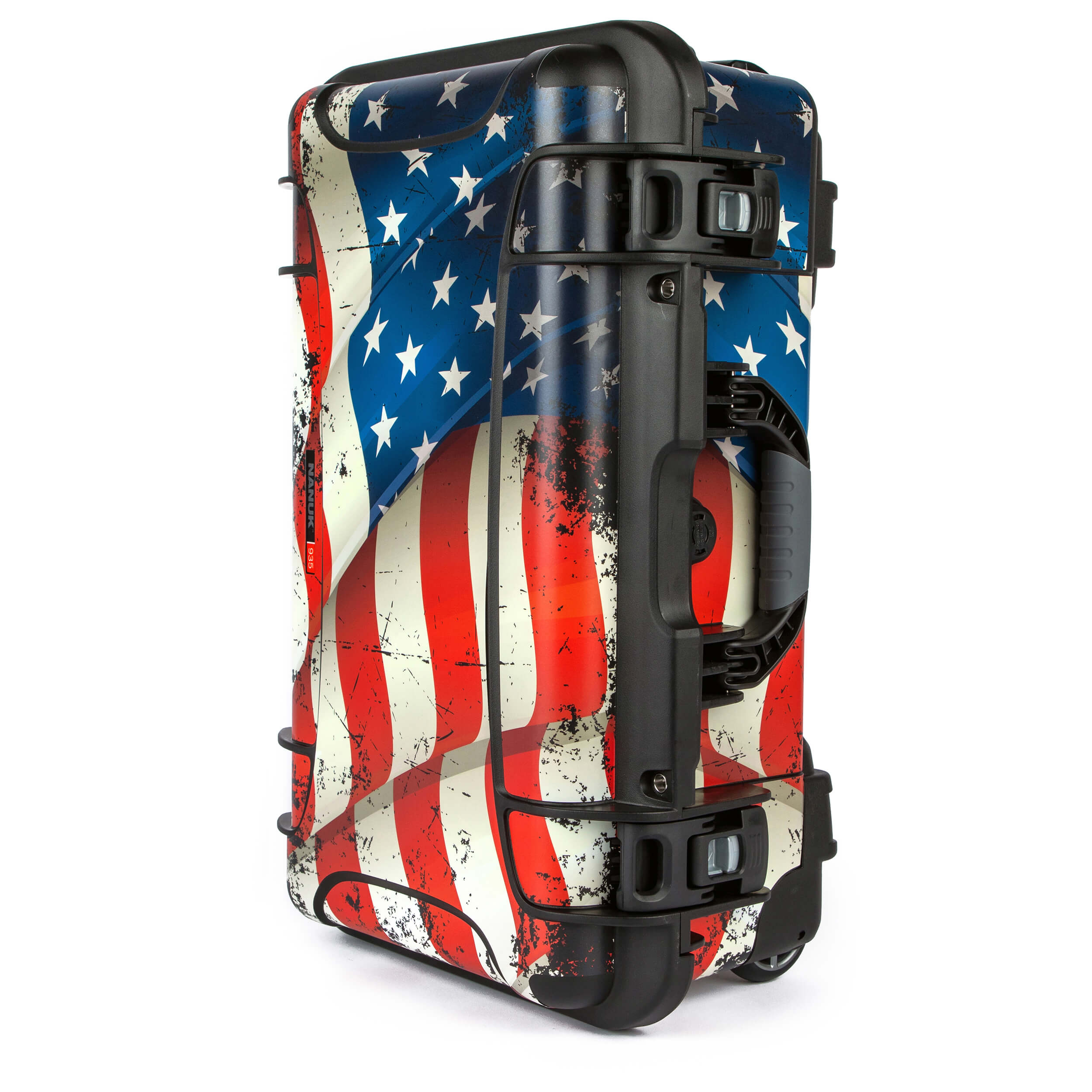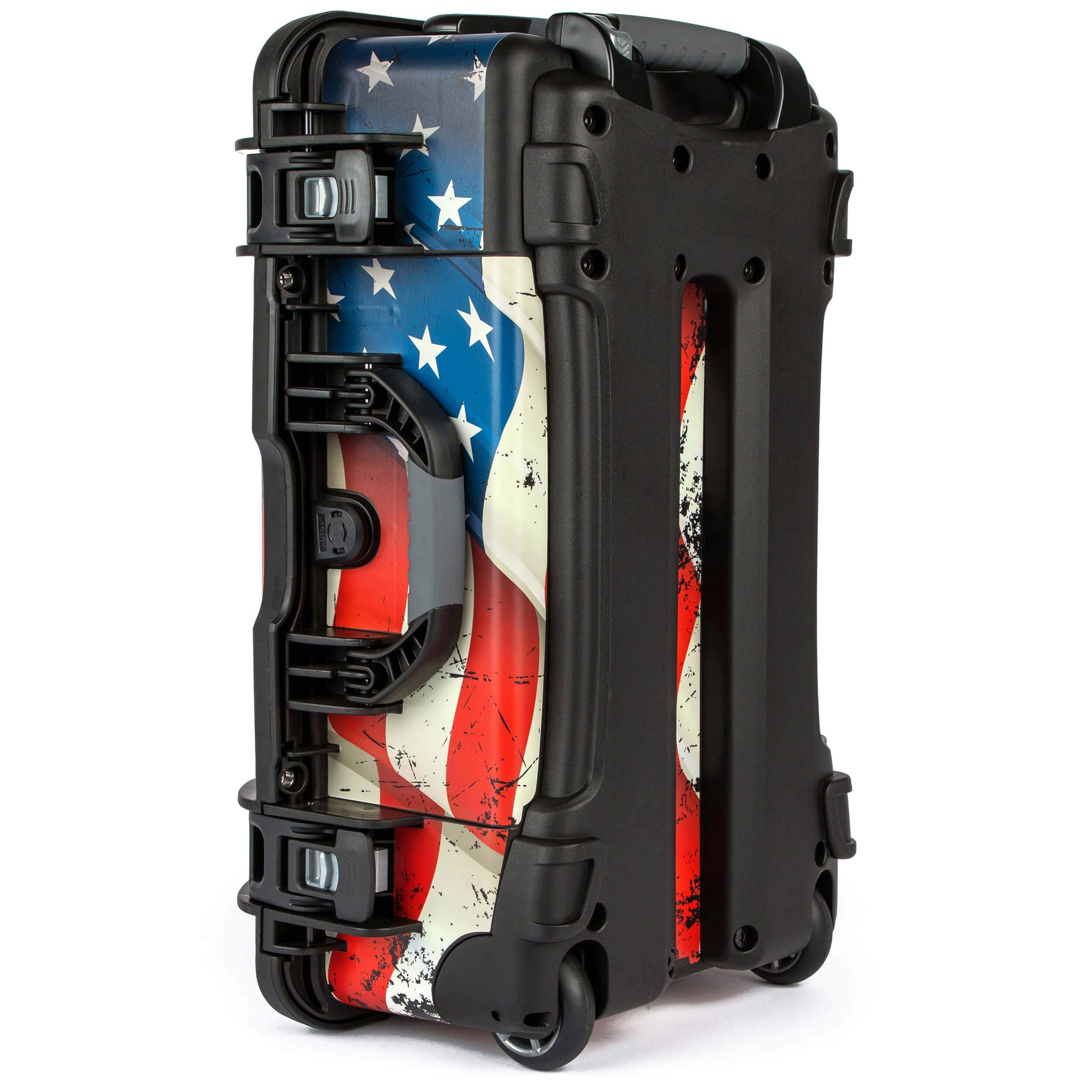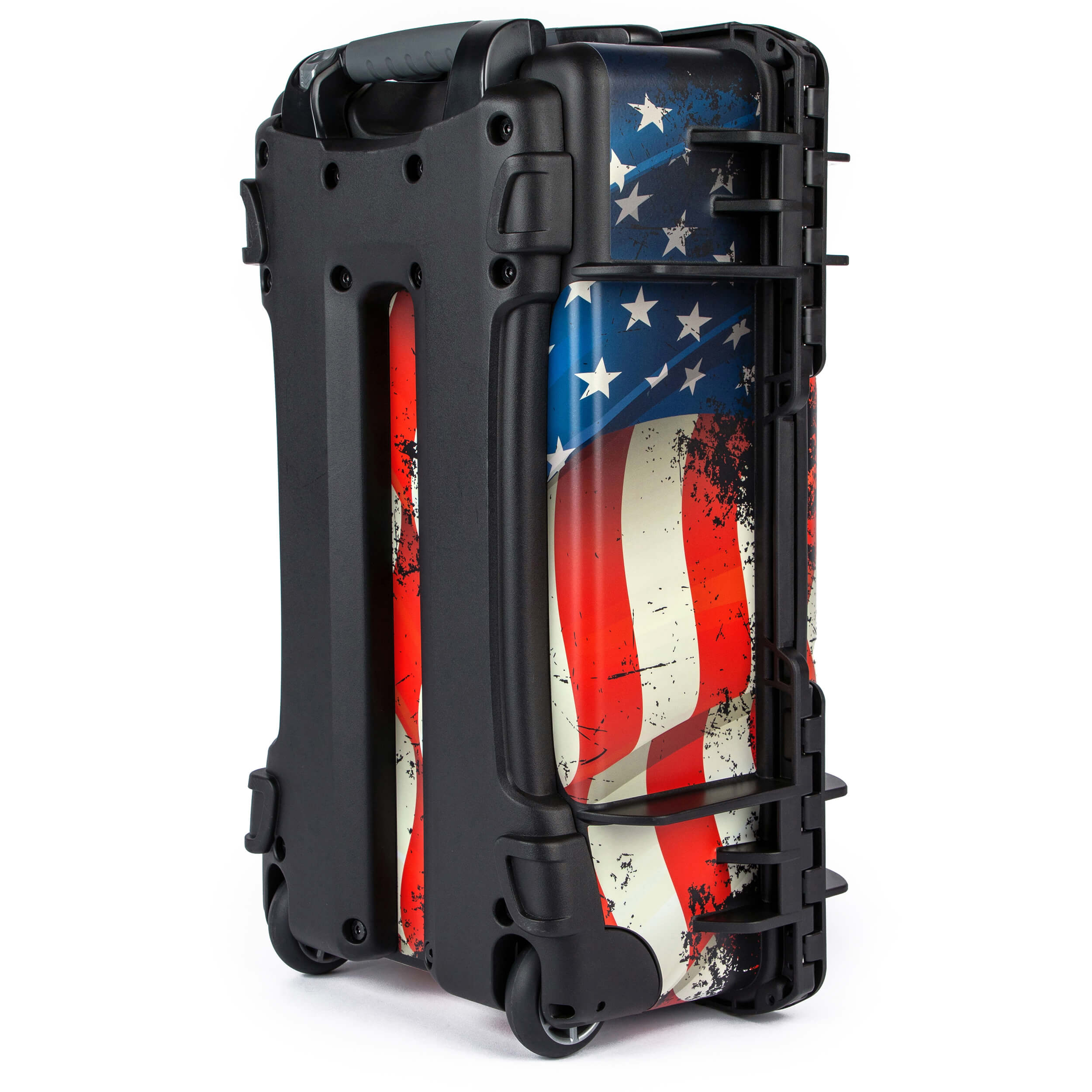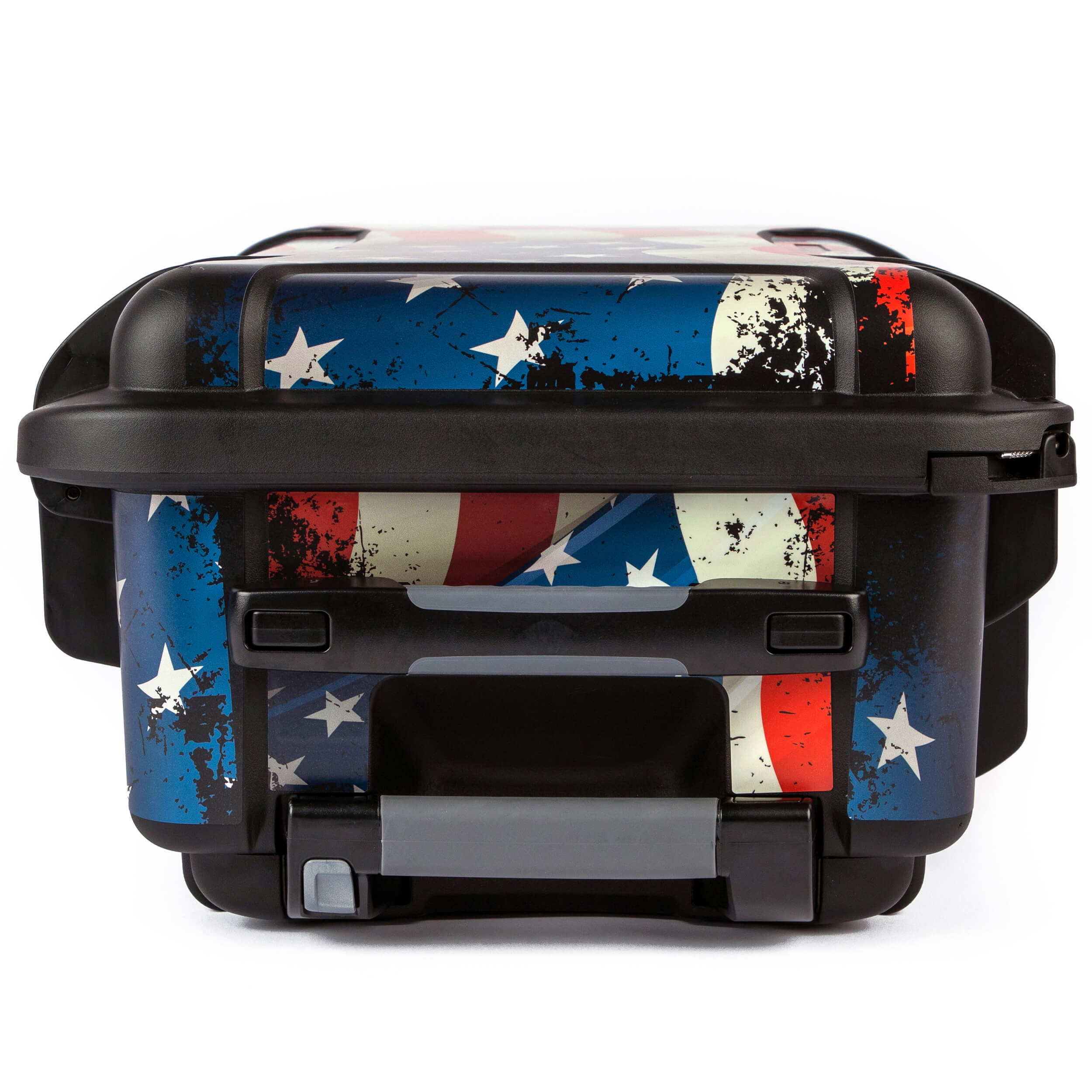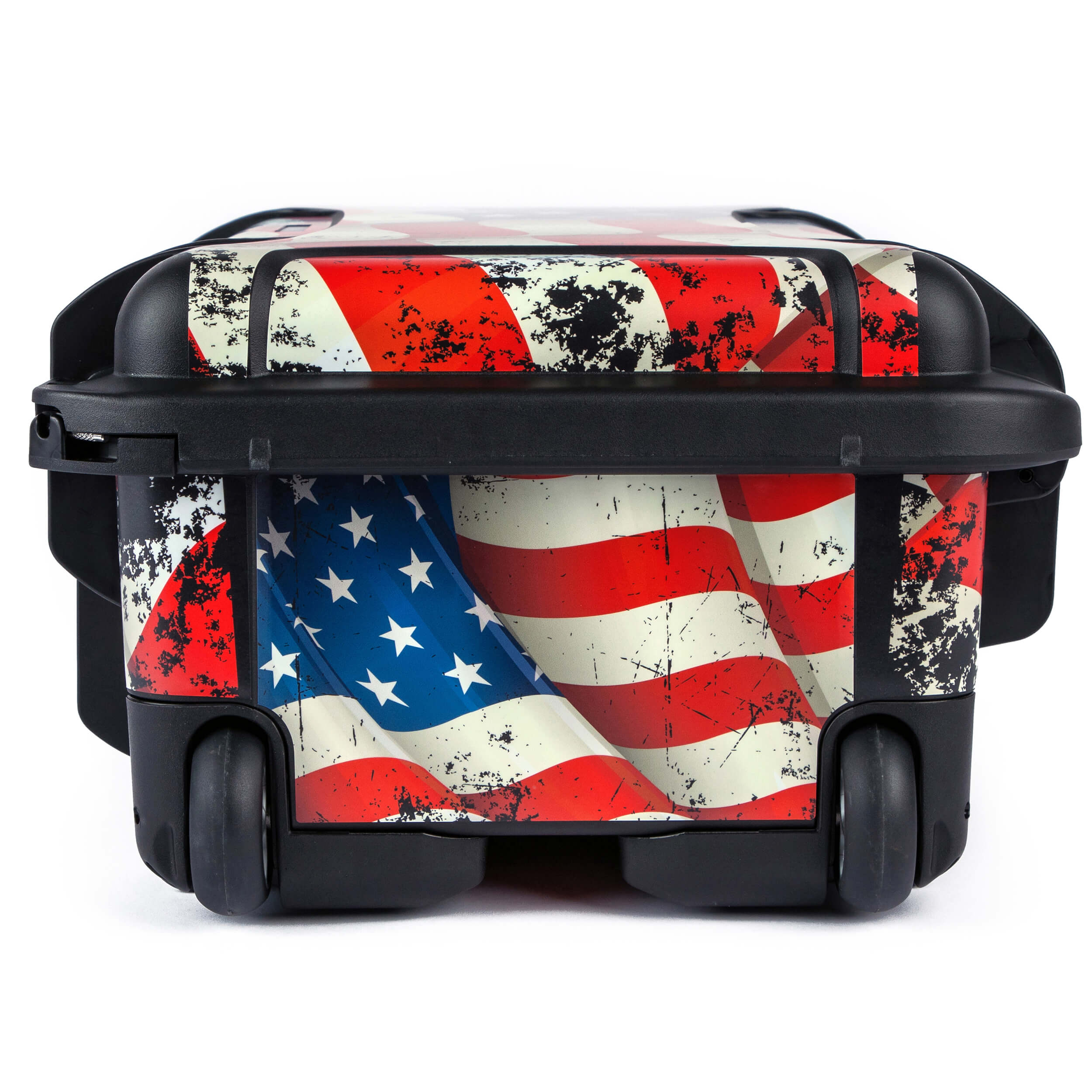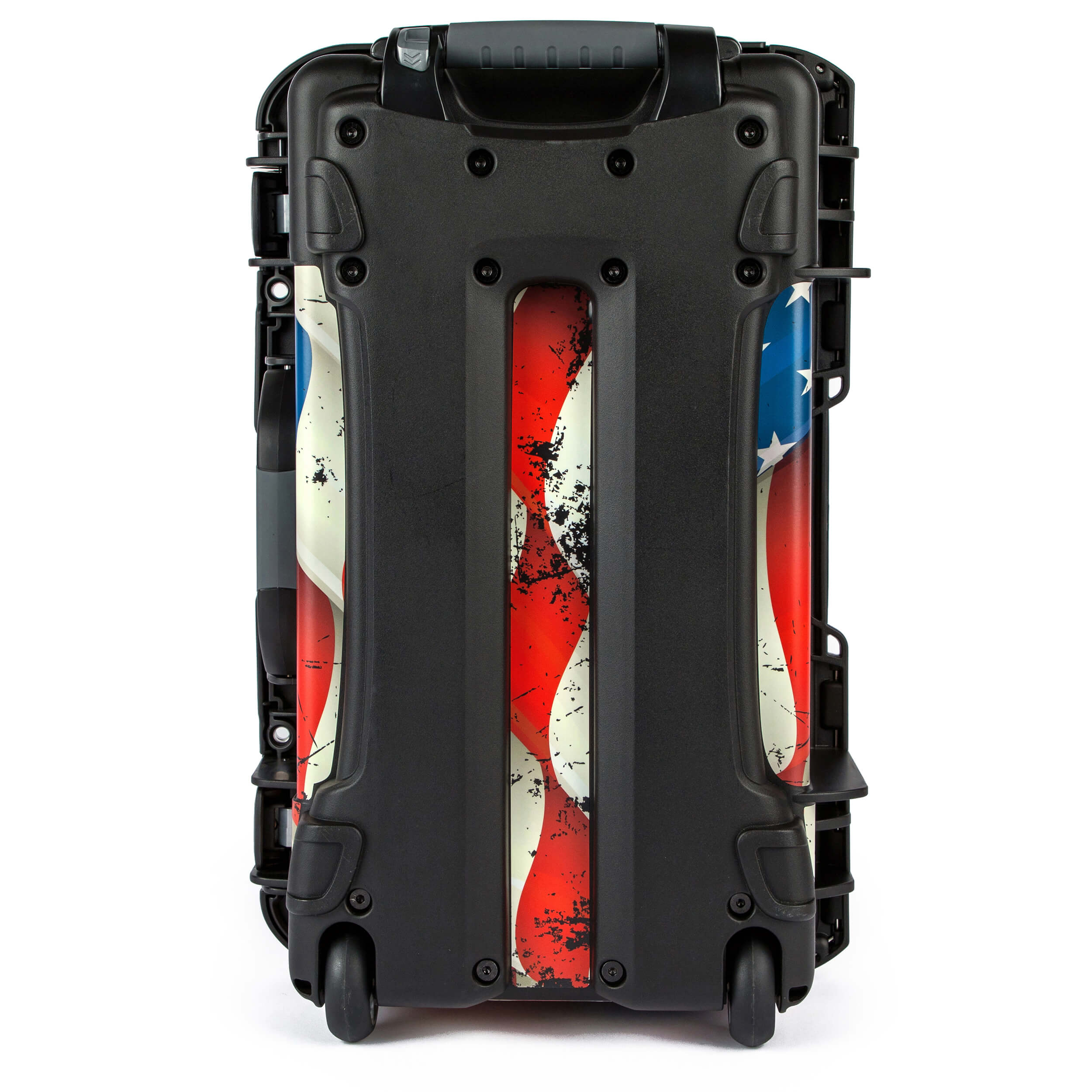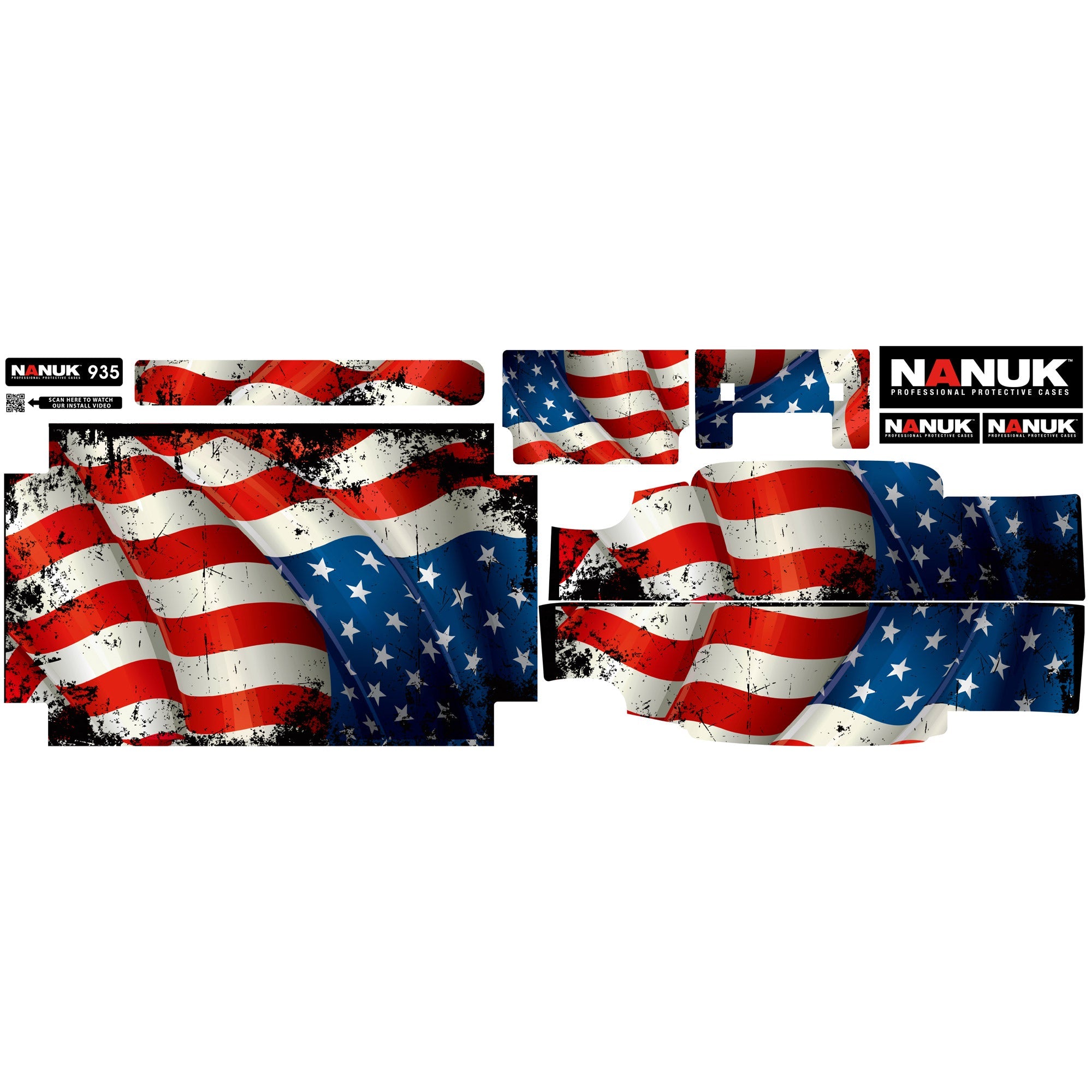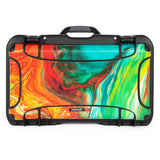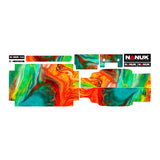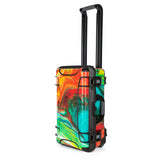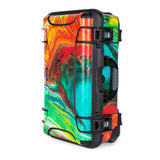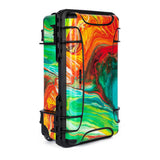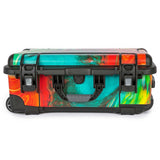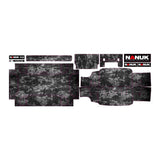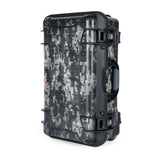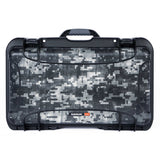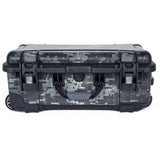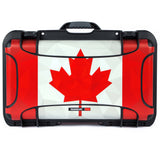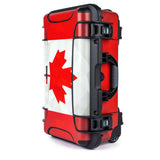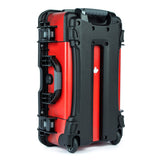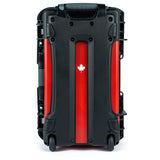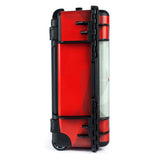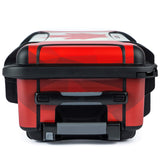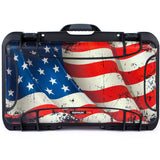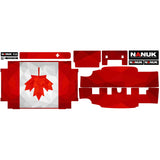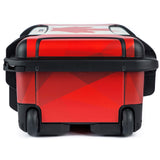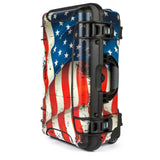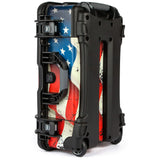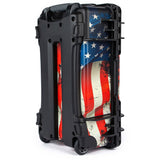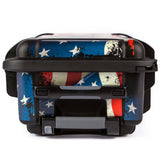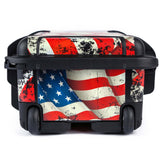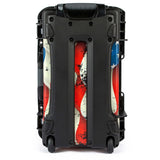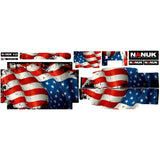 ---
Fast shipping on all orders
---
NANUK Skins are a simple and smart way to personalize your NANUK case and stand out from the crowd. Each skin is made of high-quality, automotive-grade 3M® Brand vinyl and adhesive. Each section of the vinyl is laser cut to perfectly fit your NANUK 935 case. Every kit includes a sheet of vinyl in a unique design, a few NANUK stickers, a squeegee and installation instructions. We made a video to walk you through the application of the Skin – it's very easy. Our 935 case is sold separately. 
---
Reviews

Im yet to put it on I just bought 935. Ones I used it on the job id see how it holds up. Thanks for

Nanuk 935 Digital Camo skin

We bought this as an add on for our Nanuk 935 case. Super easy to install and it really makes our case stand out. The exact dimension die cut edges and pressure sensitive adhesive used to make the skin are top quality! Highly recommended!

Easy to put on and definitely catches your eyes

Installation was easy. The "squeegee" they give you isn't well suited for corners or tight places, but a pen and a small swatch of cloth will reach all the places it can't.
The colors are great. I want to be able to tell my cases from any others and they definitely do that.
The skins do get beat up. Only a couple of airline trips and I already have a couple of nicks and tears. But that to be expected. I will buy another if this one gets beat up.
I definitely recommend it. It is a great solution to the plain colored case.