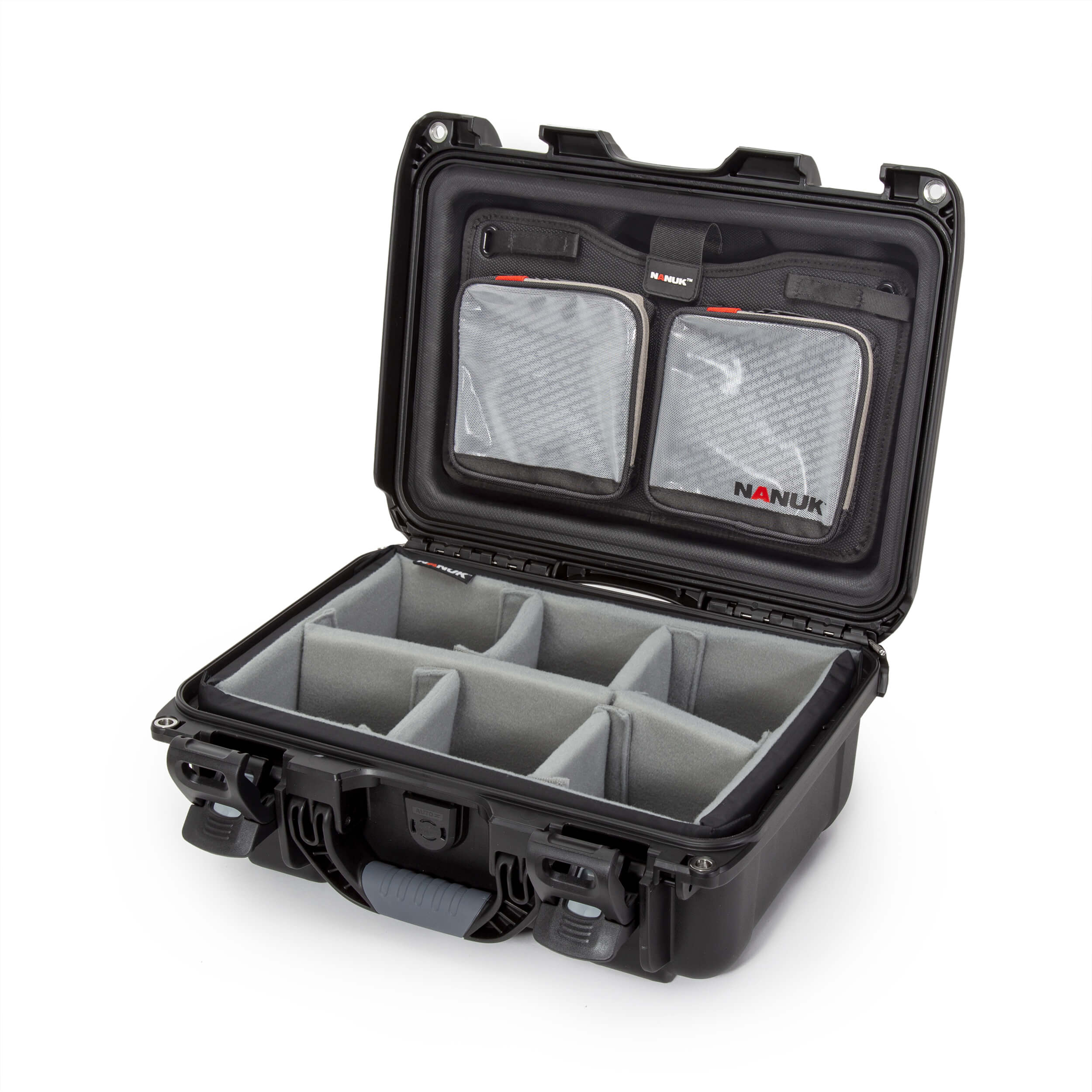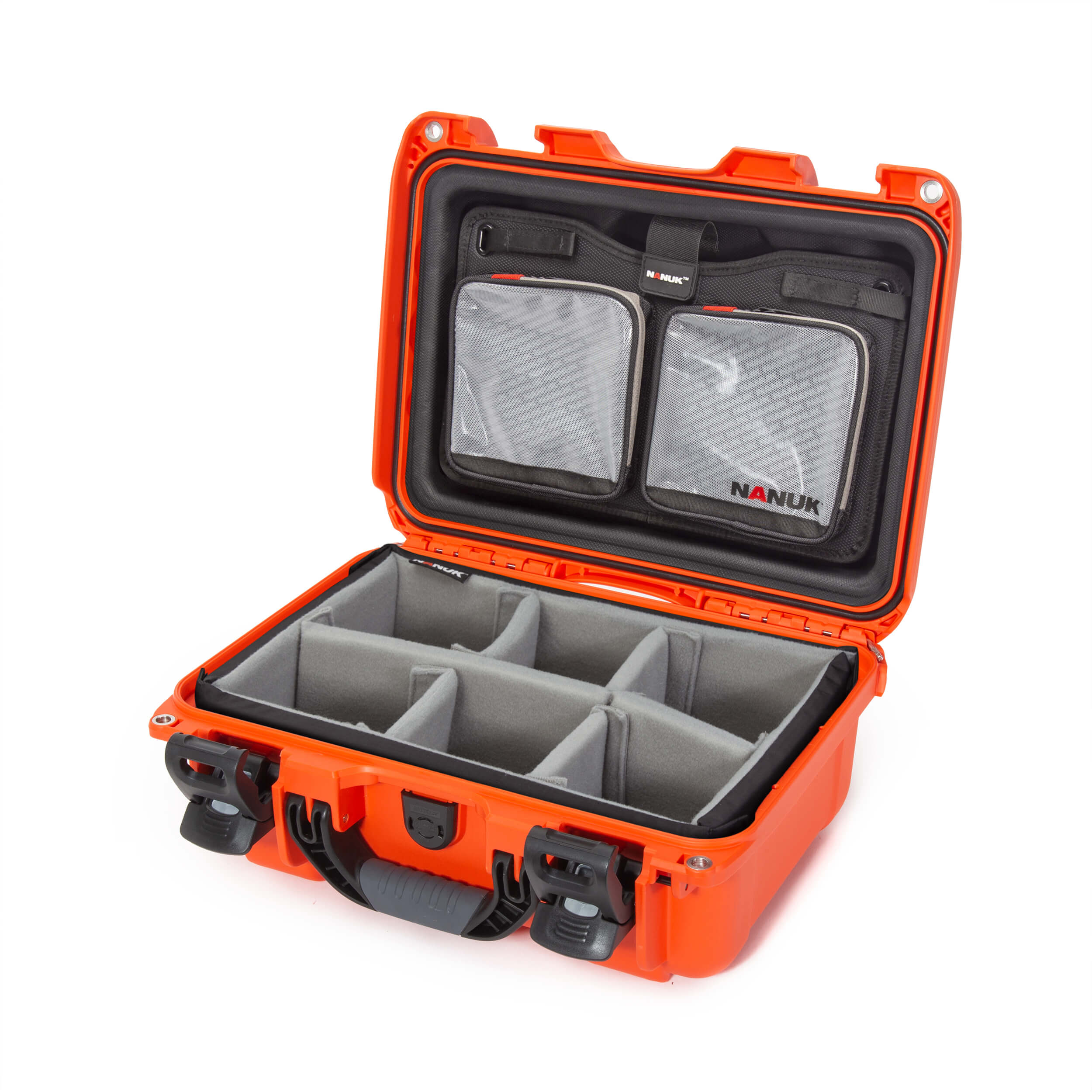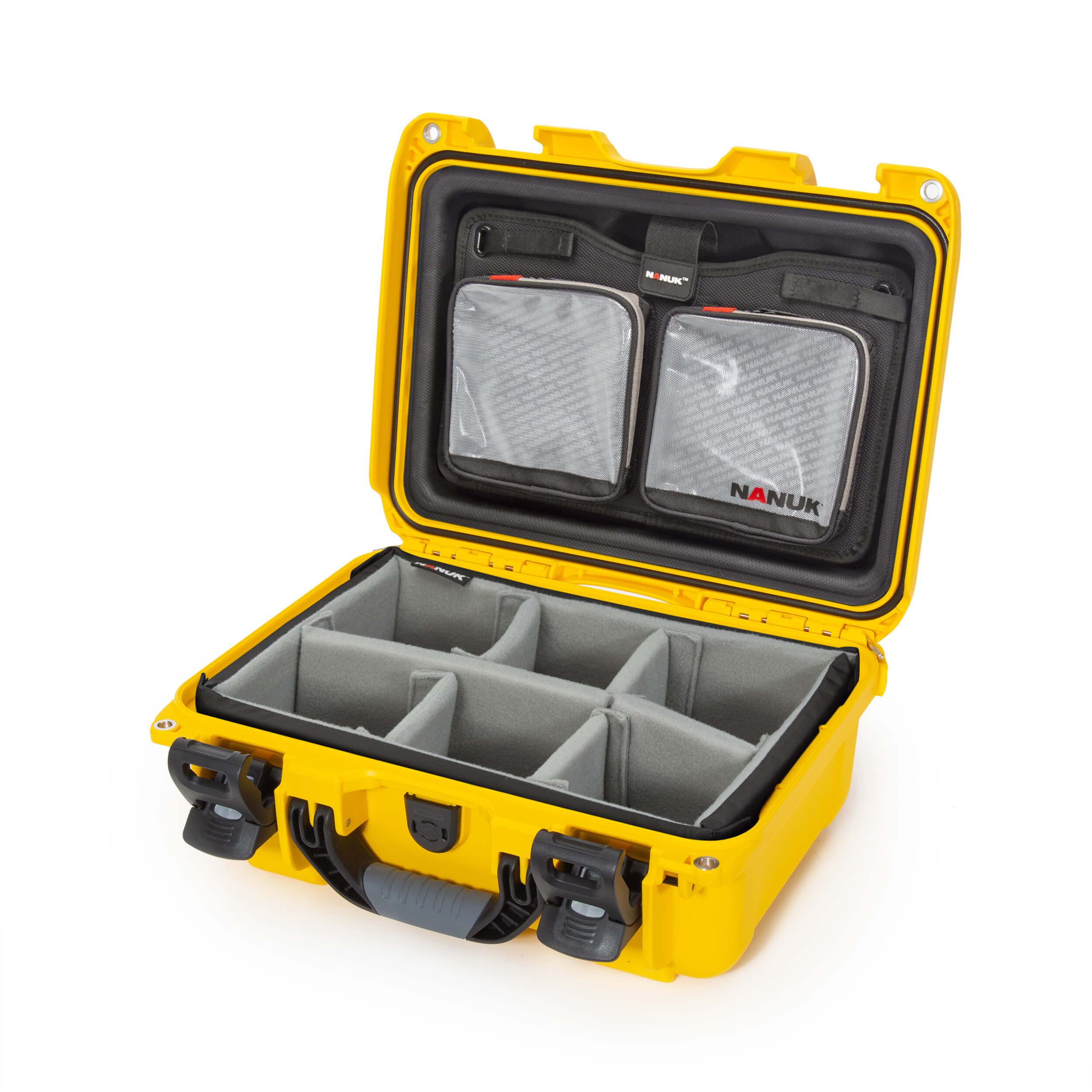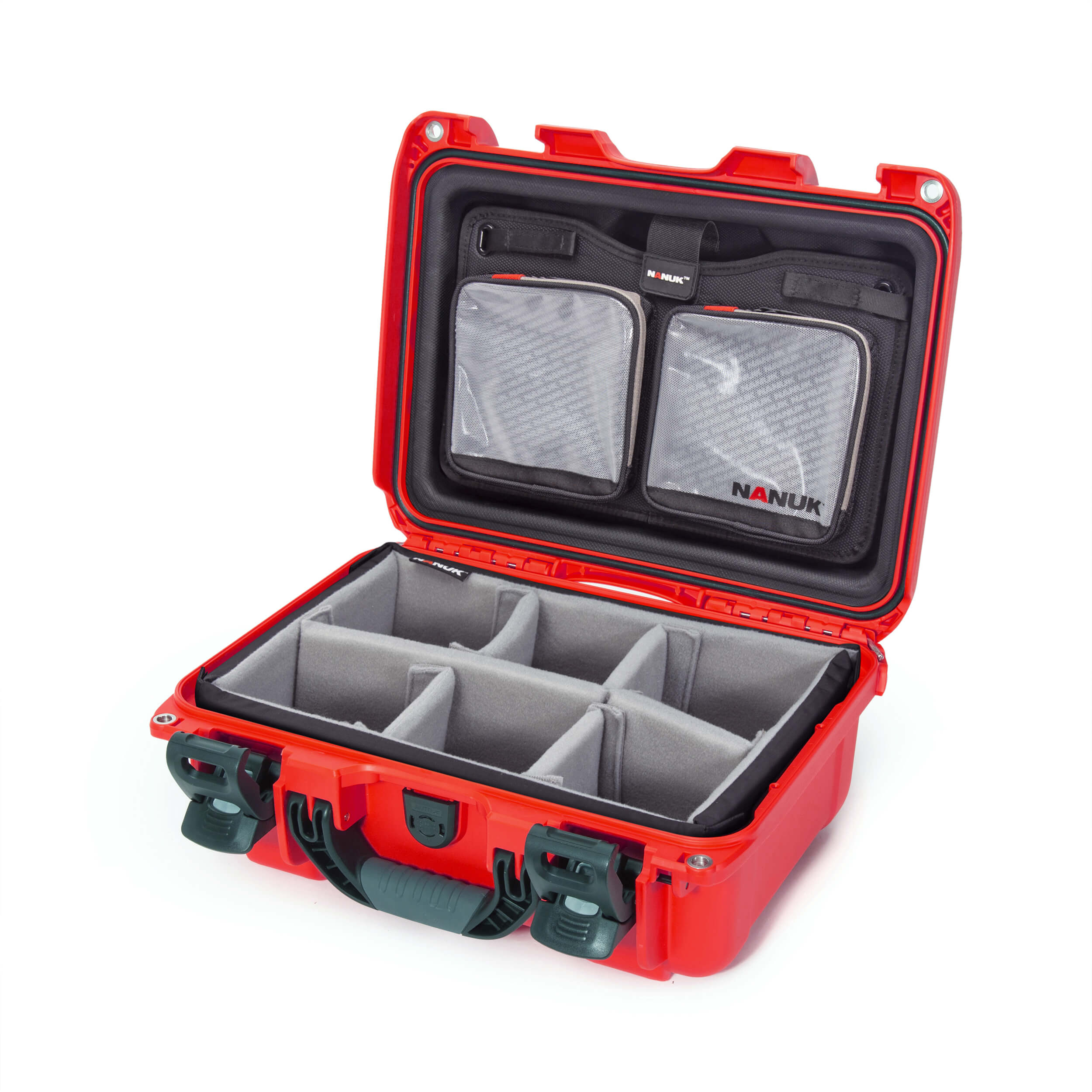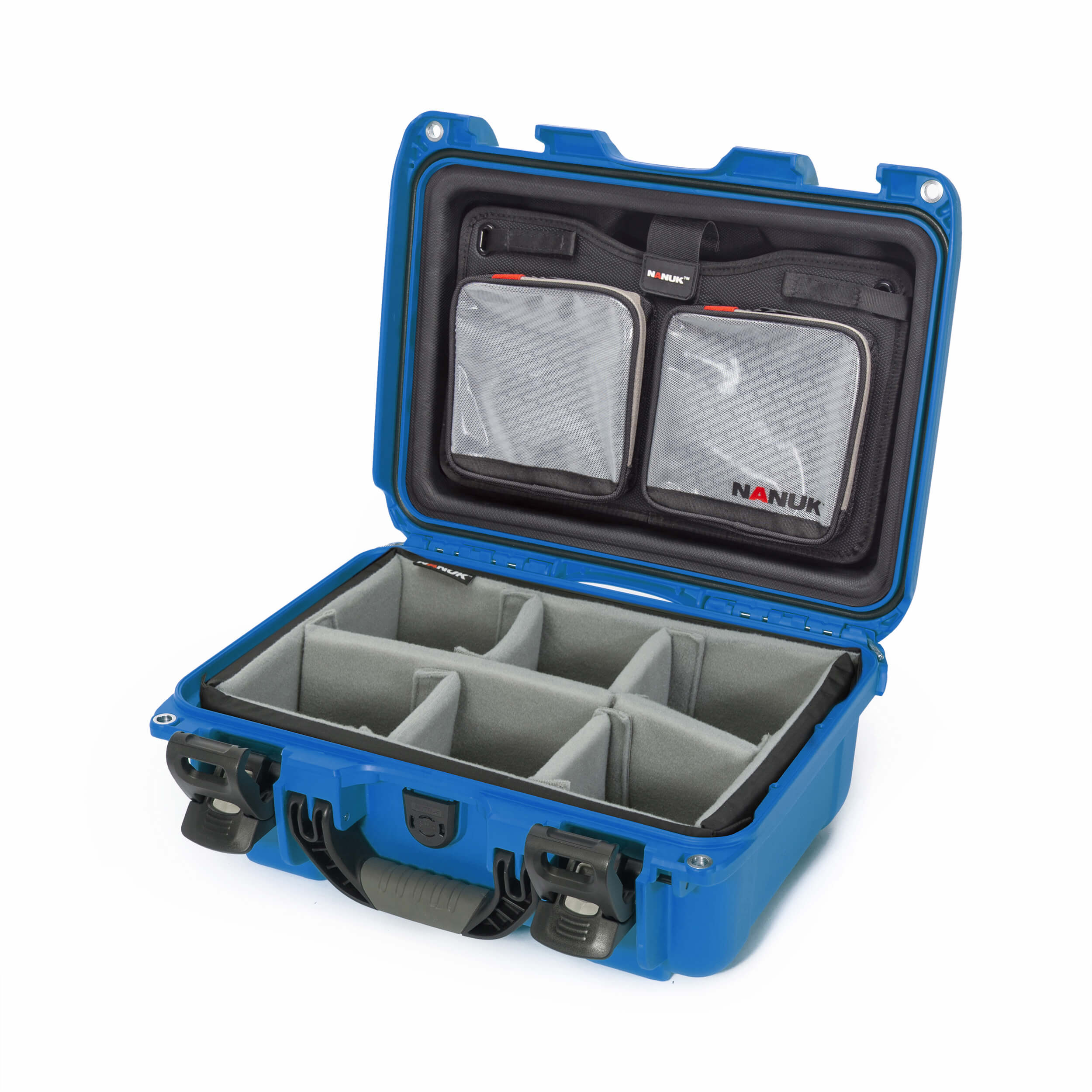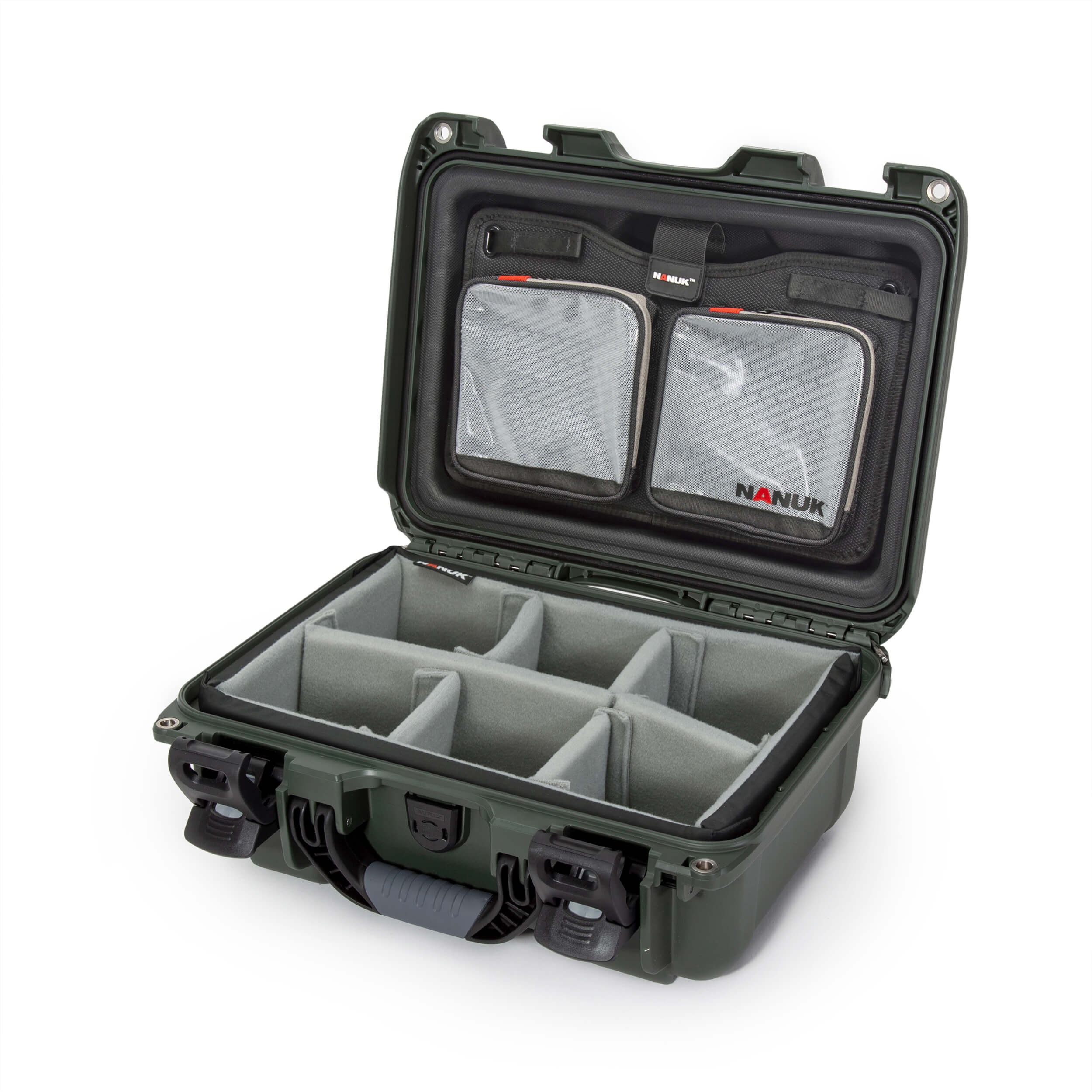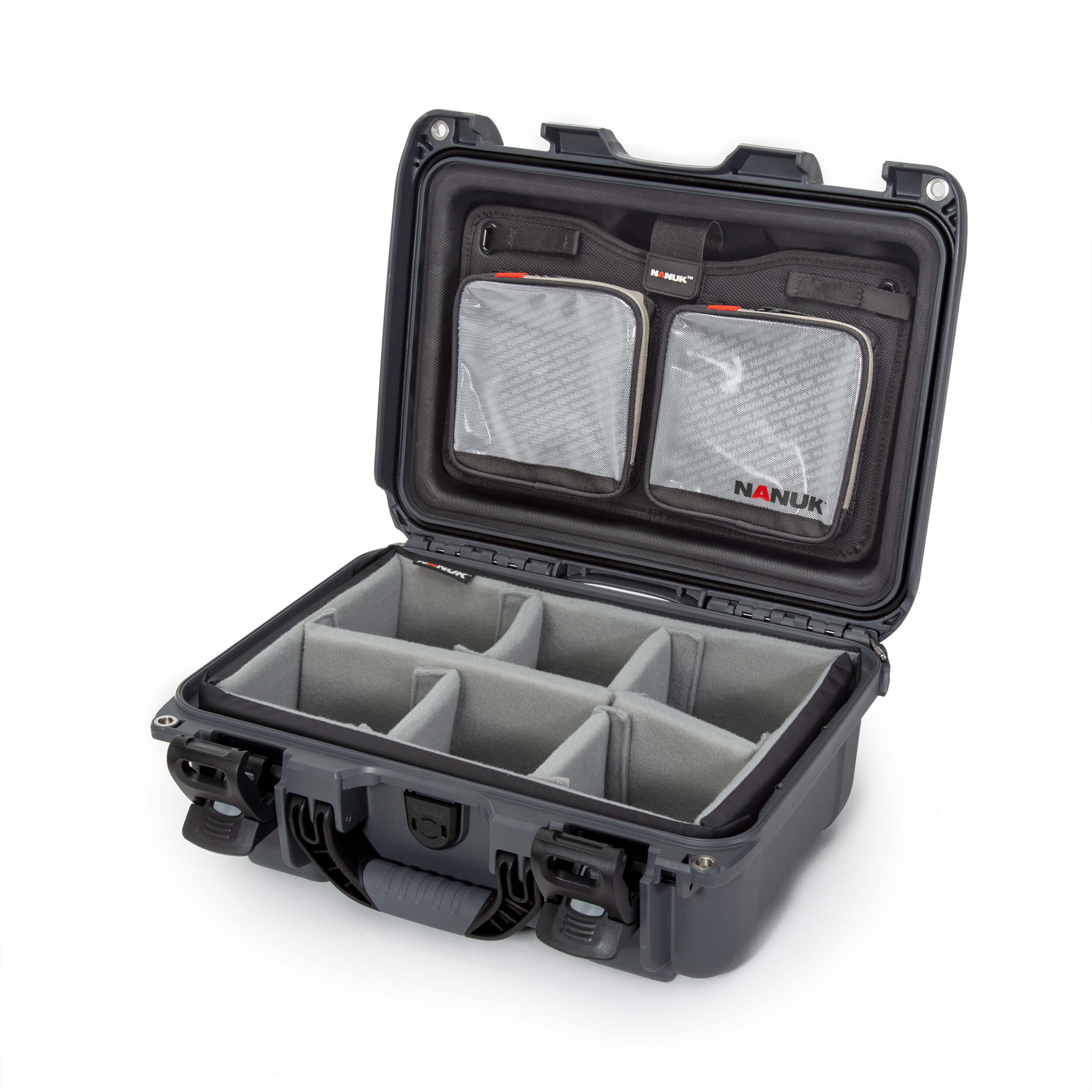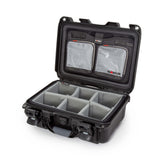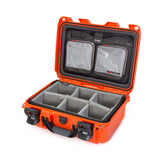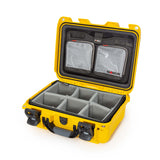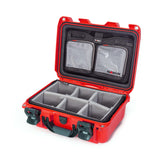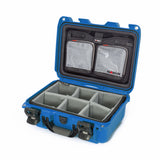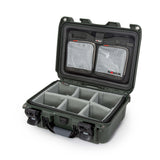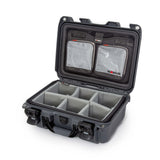 ---
---
About the NANUK 915 Pro Photo Kit
Built to take abuse so your valuable gear doesn't, the NANUK 915 waterproof hard case is impenetrable and indestructible with a lightweight, tough NK-7 resin shell and its PowerClaw superior latching system. With NANUK's exclusive lockin... Read more
---
Interior Size (LxWxH)
13.8 in x 9.3 in x 6.2 in
351 mm x 236 mm x 157 mm
Exterior Size (LxWxH)
15.8 in x 12.1 in x 6.8 in
391 mm x 307 mm x 173 mm
---
About the NANUK 915 Pro Photo Kit
Built to take abuse so your valuable gear doesn't, the NANUK 915 waterproof hard case is impenetrable and indestructible with a lightweight, tough NK-7 resin shell and its PowerClaw superior latching system.
With NANUK's exclusive locking and latching system, your case stays shut and secured until you are ready to open it.
The NANUK 915 organizes, protects, carries and survives in any condition, especially tough ones.
The NANUK 915 is a favorite of photographers, videographers, drone operators/pilots, outdoor enthusiasts, sportsmen, law enforcement officers, first responders, military, hunters, shooting sports enthusiasts, medical professionals, and many more to protect their most valuable gear.
The slim profile, but generous capacity of the NANUK 915 case makes it perfect for protecting small laptops, tablets, small cameras, electronics, handguns, small drones, sample kits, medical equipment, compact tools, and equipment of all sorts. Lightweight, rugged and compact, the NANUK 915 hard case adapts to every environment.
The NANUK 915 protective case comes with a soft grip and ergonomic handle to make it easy to transport.
It also features stainless steel hardware and integrated handle stay to keep the handle out of harm's way when traveling or during shipping. This transport case is also equipped with an automatic pressure release valve and an integrated bezel system to accommodate custom panels without needing to drill holes so the case stays watertight.
This MIL-Spec injection molded case is backed by a lifetime warranty. Inside, products can be secured with cubed foam, custom foam, padded dividers or the case can be purchased empty.
Specifications
Exterior Size (LxWxH)
15.8 in x 12.1 in x 6.8 in
391 mm x 307 mm x 173 mm
Interior Size (LxWxH)
13.8 in x 9.3 in x 6.2 in
351 mm x 236 mm x 157 mm
Base Depth
4.1 in | 104 mm
Temperature Range
Min -20°F (-29°C ) | Max 140°F (60°C)
Max Buoyancy
17 lb | 7.7 kg
Material
Lightweight NK-7 resin
Warranty
Lifetime warranty & 30-day satisfaction warranty
This section doesn't currently include any content. Add content to this section using the sidebar.
Specifications

Specifications

Exterior Size (LxWxH)

15.8 in x 12.1 in x 6.8 in

391 mm x 307 mm x 173 mm

Interior Size (LxWxH)

13.8 in x 9.3 in x 6.2 in

351 mm x 236 mm x 157 mm

Base Depth

4.1 in | 104 mm

Temperature Range

Min -20°F (-29°C ) | Max 140°F (60°C)

Max Buoyancy

17 lb | 7.7 kg

Material

Lightweight NK-7 resin

Warranty

Lifetime warranty & 30-day satisfaction warranty
Certifications

IPX7 Ingress Protection - Waterproof

IP6X Ingress Protection - Dustproof

ATA Specification 300 - Category 1 Impact

ASTM D-4169 DC-18 Vibration

ASTM D-4169 DC-18 Rainfall

ASTM D-4169 DC-18 Drop Test