Hard Case Customization Services for NANUK Cases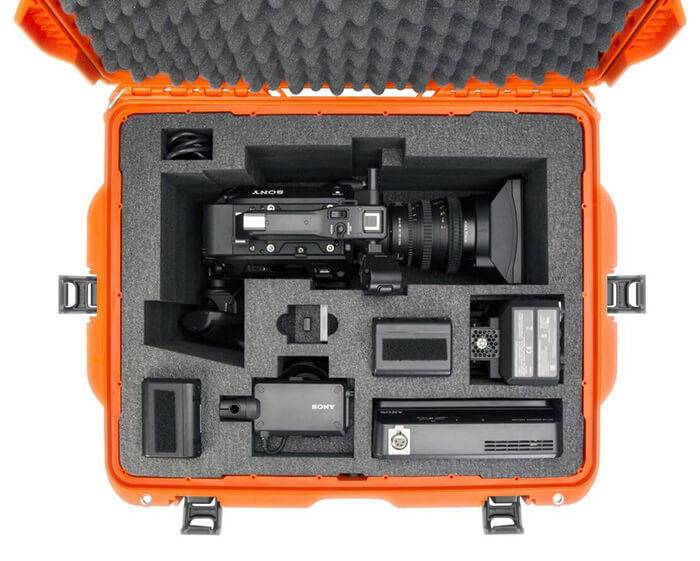 Foam Interiors
If your application requires a customized solution for holding the contents of your protective hard sided case, our custom foam interior option is the way to go. Custom foam interiors provide the absolute best protection and support for your delicate equipment. They ensure that there is no shifting of your equipment during transport within our tough protective cases, which could lead to scratches or damage. Furthermore, custom foam ensures that all surface areas receive the proper support within our durable protective cases, regardless of irregular equipment geometry.
Case Printing
Let NANUK wear your brand like a badge of honor, showcasing it everywhere it goes. NANUK can print your business's artwork on to your cases. Display your logo or product branding in full color or in black and white. NANUK's experienced Graphic designers will work with you to convey your message beautifully. Leave your mark!
We also offer custom case colors, some conditions apply.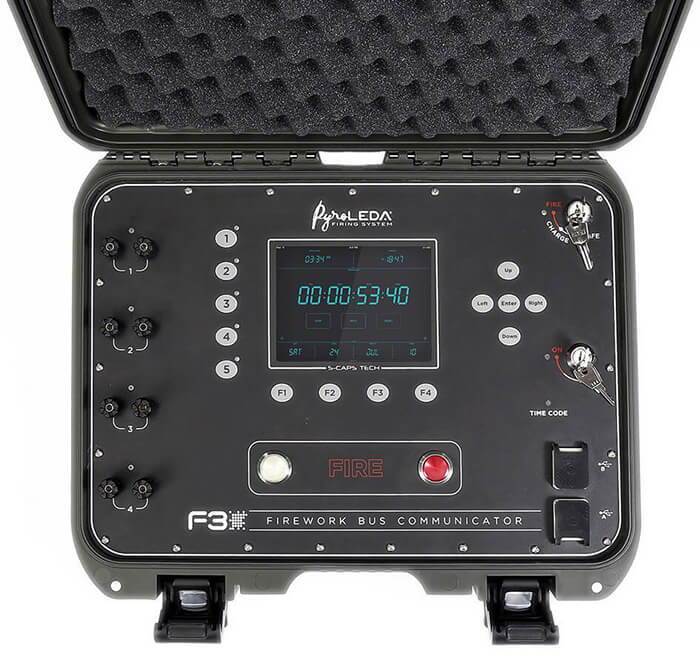 Custom Panels
Not just a watertight case: our case interior specialists can help you incorporate your electronic instruments into NANUK watertight cases. With our integrated panel kit system, you can take full advantage of our OEM housing solution. Simply provide us with your equipment specifications and we will develop an innovative portable unit tailored specifically to your needs.