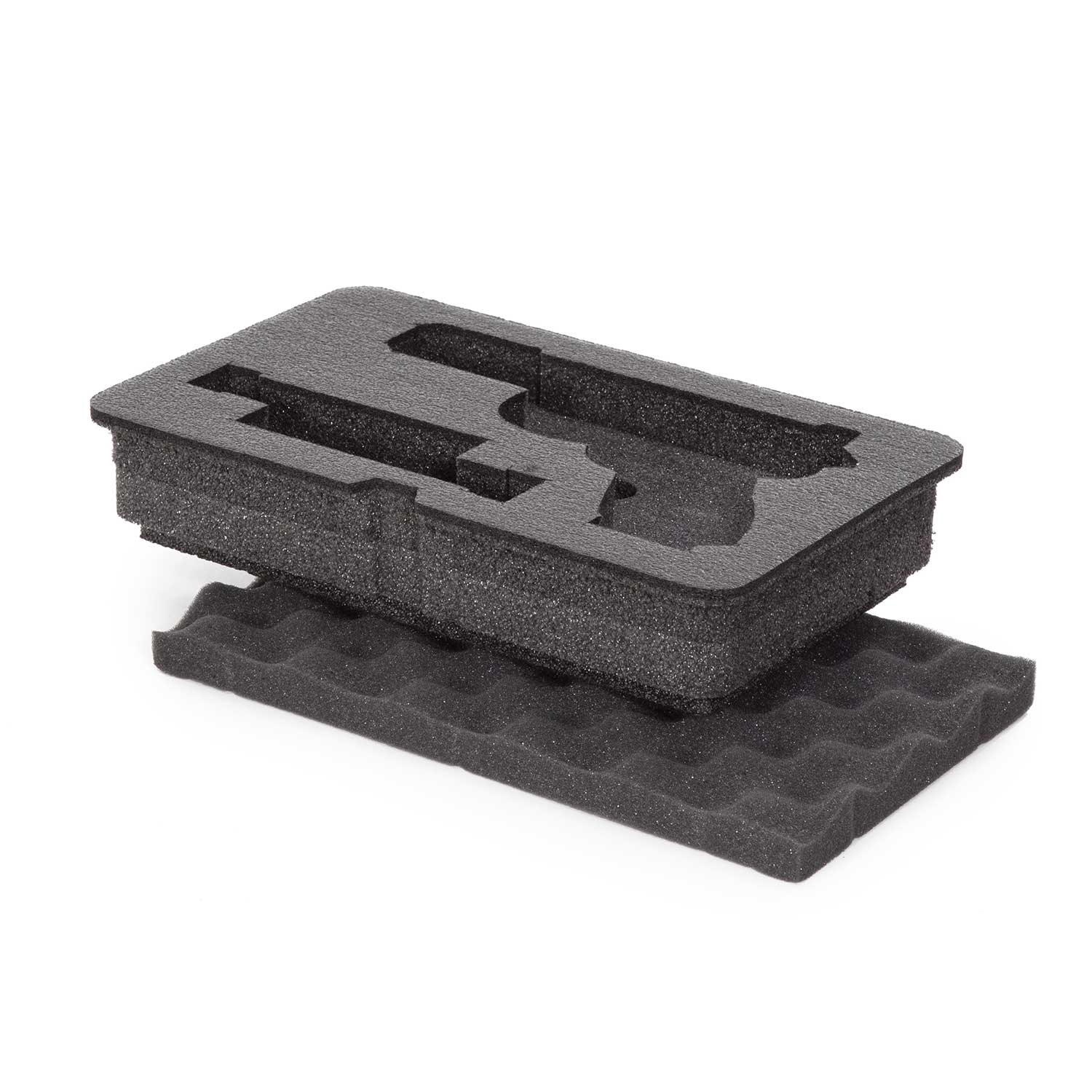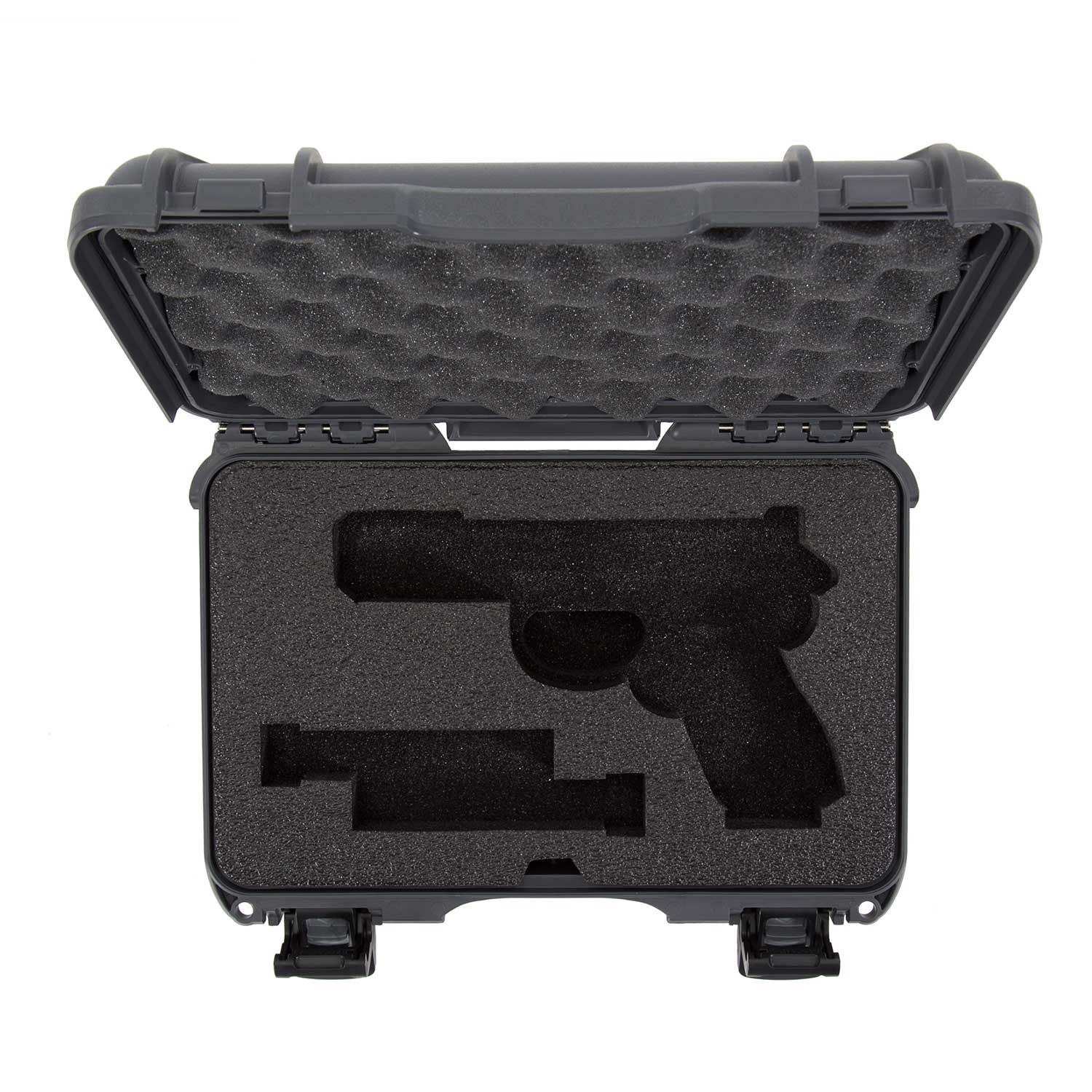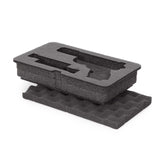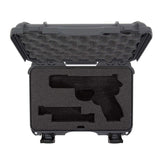 Foam insert for NANUK 909 for Glock®
---
Fast shipping on all orders
---
Custom Hard Foam for the NANUK 909 for Glock®.
Your gear and accessories get the maximum level of protection with a custom-made protective foam to go in a NANUK case. The special designed closed-cell high-quality foam insert is pre-cut to fit the assets and accessories and to provide the highest level of protection, while keeping your most valuables safe, sorted and organized. It also comes with the eggshell foam that goes in the lid of the case.
---
Foam insert for NANUK 909 for Glock®
Reviews

Love it

I got my case with the customizable insert, but I made a mess trying to cut out the shape of my Glock and it looked as though I asked my 3 year old to do it. This pre-cut insert looks great, it looks like the cut was made for the Glock 17 so its a little too big for my 19 but it still looks nice

Glock Foam Insert

Does what it needs to. But should be redesigned a bit so there is enough room to cut more foam for optics fitment.