Introducing
[NA·NOOK] What's in a name?
Thriving in an unforgiving landscape, the Polar Bear has evolved to survive the challenges of ​the​ freezing temperatures, frigid waters​,​ and ​ice-covered ​terrain of the arctic. As one of earth's most resilient predators, the great white bear is the inspiration behind our ​brand​ name ​due to its strength and fearlessness—made​ to survive in the harshest ​of​ conditions.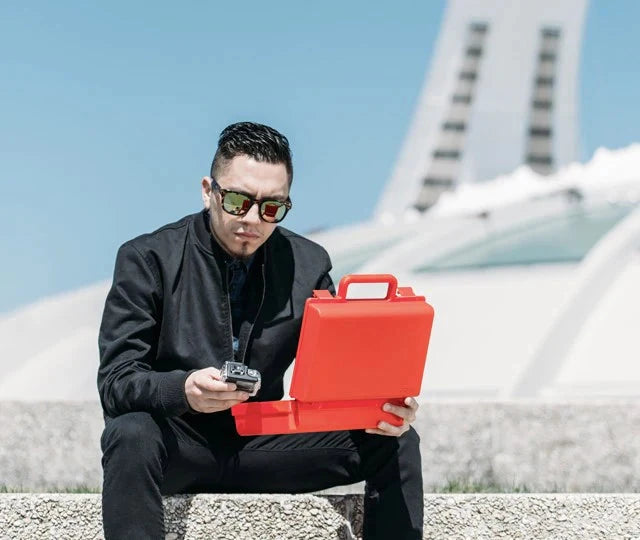 Our History
Plasticase, NANUK's corporate entity, initially started manufacturing plastic cases in 1984 under the name of Resentel Ltd.
A few years later, after the company's ownership was restructured, Plasticase emerged with a clearer mission: design, engineer, and manufacture the highest quality injection molded plastic cases in the world.
By initially establishing a parallel with the success and trend that had been created by Swatch (a brand of plastic watches made in Switzerland), our first product initiative made its debut as a fashion accessory and was sold as a cool "must-have" case for students and young adults through upscale department stores, trendy design shops, and fashion accessory boutiques.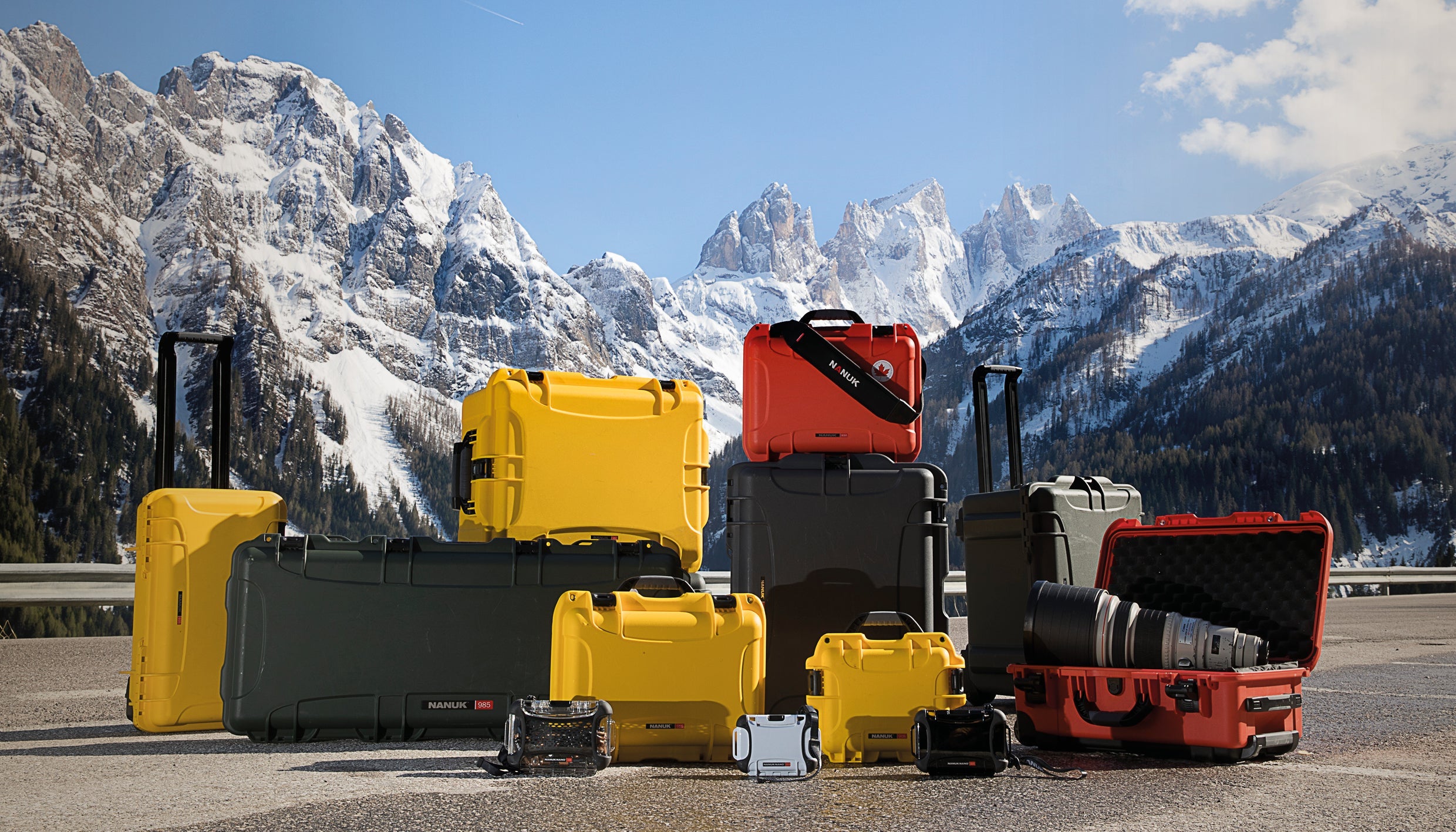 Growing The Line
As the company evolved, demand for an innovative line of robust, waterproof cases became evident.
Plasticase moved forward with a bold response: NANUK "The Evolution of Protection"—a complete line of waterproof and indestructible protective cases rated for military, law enforcement, industrial, and professional users.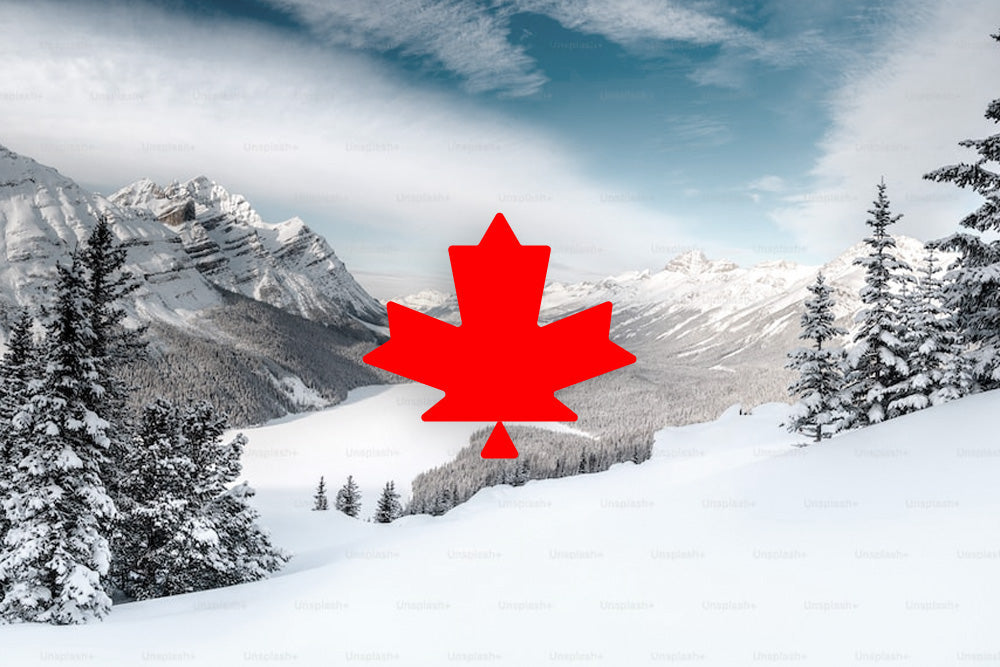 Made in Canada
NANUK designs and builds its cases for unforgiving environments. Where better to do that than in Canada?
Only Switzerland and Japan rank higher in terms of reputation for making high-quality products globally! NANUK believes that there's no better setting than the cold, harsh conditions of Canada to make cases that protect valuable equipment.