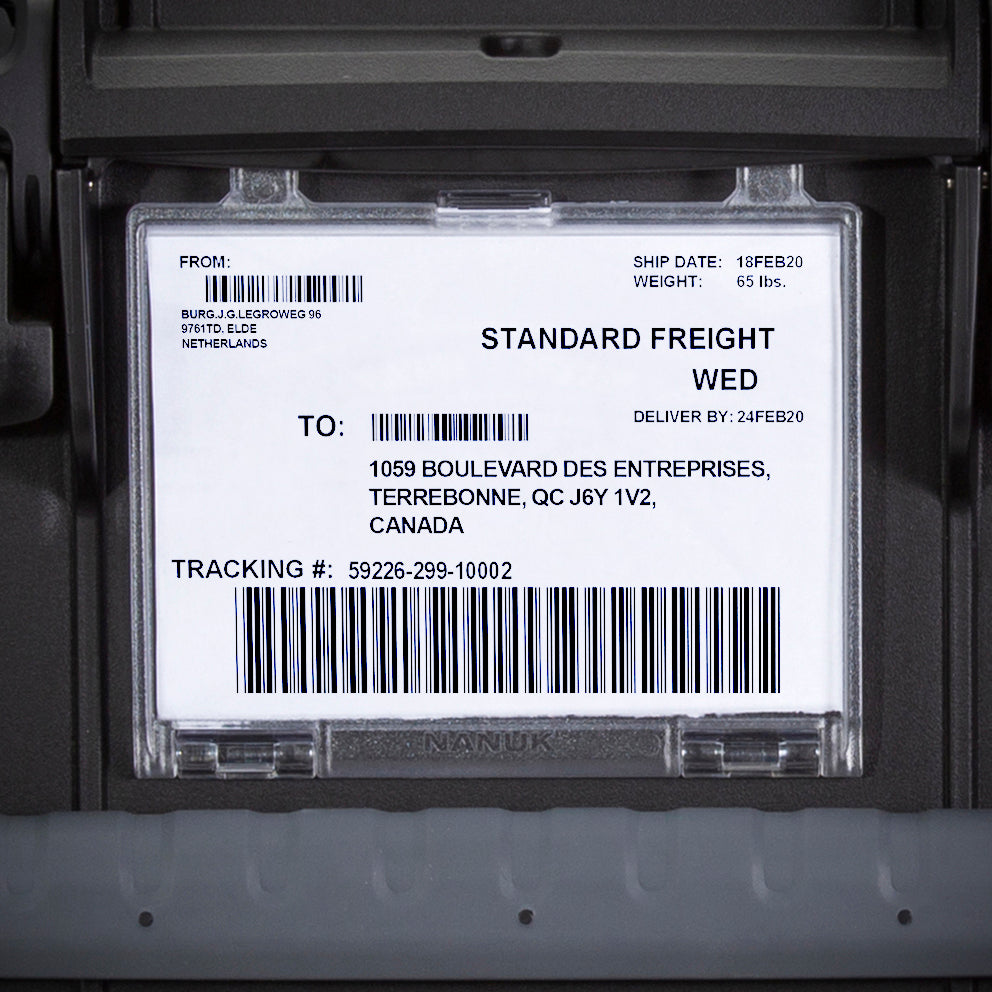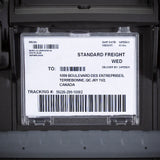 ID Window for Nanuk Case 975/988
---
Fast shipping on all orders
---
Measuring 4 x 6, the polycarbonate identification plate allows you to identify the contents of the case, the shipping address or any other important information. Equipped with two hooks, the plate is compatible with NANUK models 962, 975 and 988. It can only be added or removed with the case open.

---
ID Window for Nanuk Case 975/988
Reviews

Works well, attaches securely and is rugged!

Everything is said in the title!